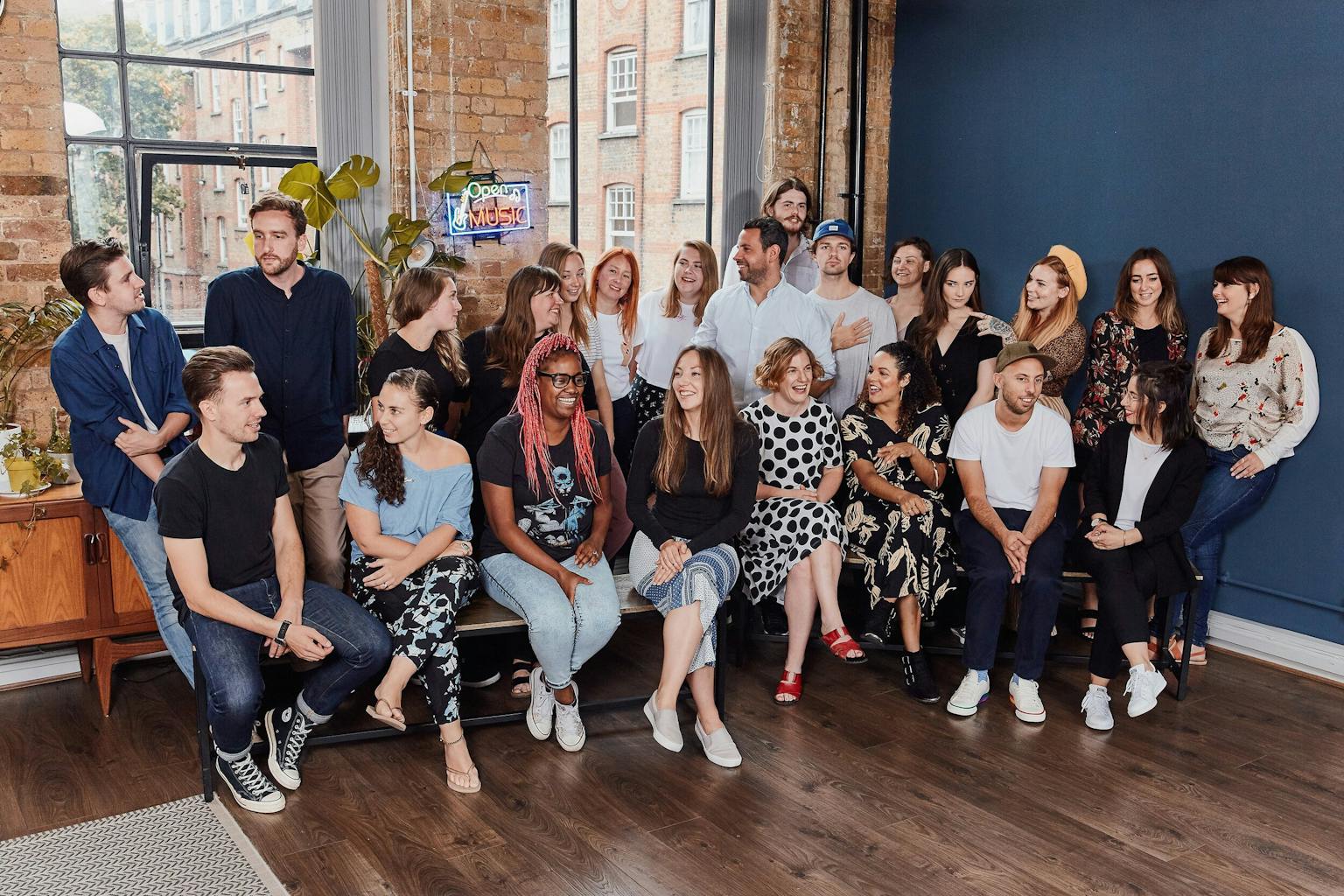 A London and Seattle-based multidisciplinary creative studio, creating and curating bespoke artworks and installations, using art as a vehicle for storytelling and brand expression. A team of 30, we are made up of graphic designers, architects, product designers, furniture designers, illustrators, and fine artists.
Our creative process allows us to get to the heart of a project to produce something site-specific and unique – an artwork or experience that communicates the narrative and history of a given space.
Our challenge, "Thoughts Become Things, is now part of the Creative Bravery playlist for Creative Thinking qualification. Find out more here.