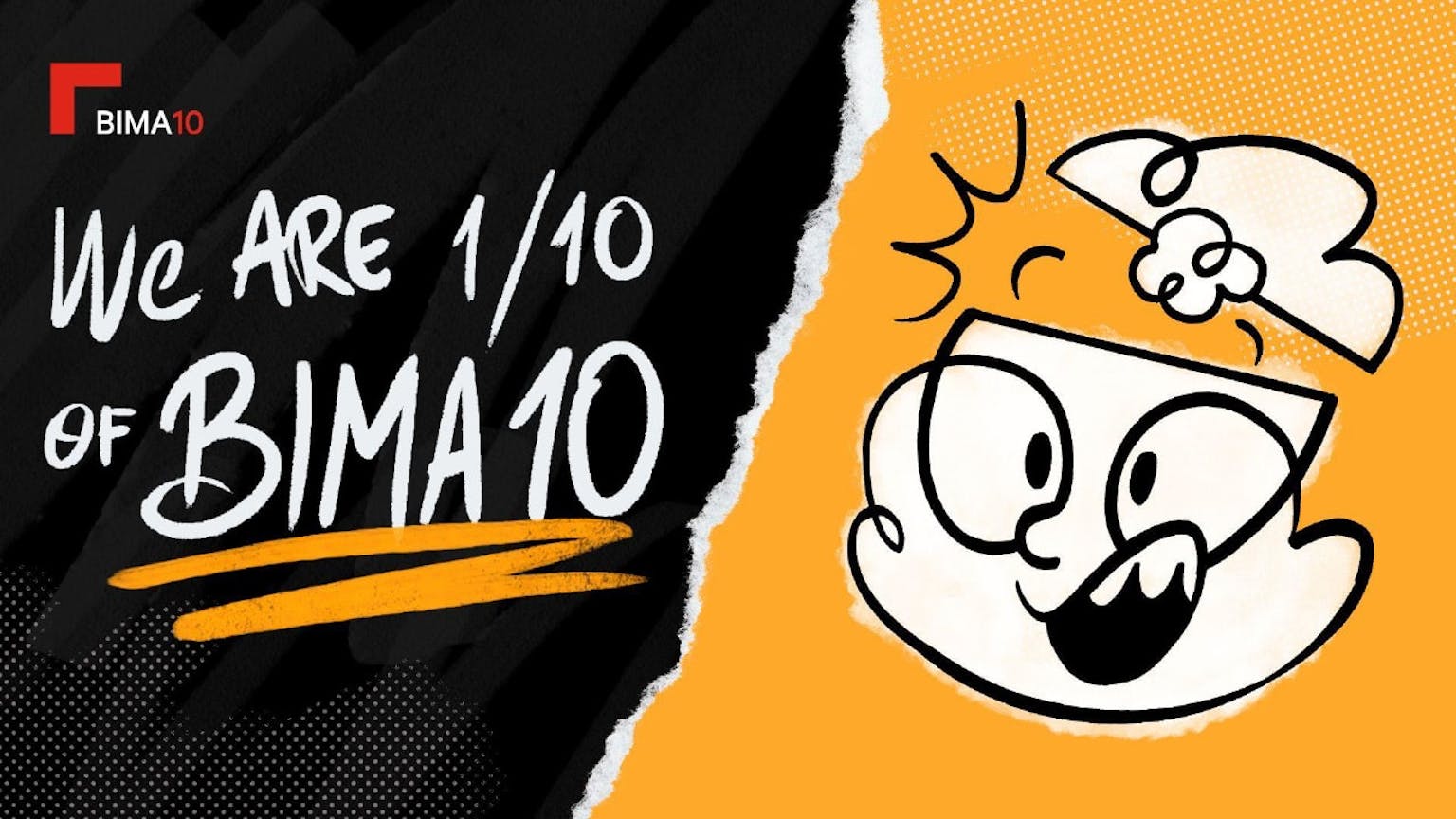 April 19, 2022
We're part of BIMA10!
Each year British Interactive Media Association celebrates the best projects and initiatives in the UK's digital industry. Their awards are among the best known and most regarded in the industry, but in 2021, they decided to change up their usual awards with many categories to instead focus on the ten most impactful and change-making projects in the UK. BIMA10 set out to celebrate work that makes a positive difference. Change that is not just promised but delivered by ten digital-first projects that have solved real challenges, created new opportunities, or done something in a brave new way. 
And so we're very honoured to announce that the judges chose us as one of the ten winners of the BIMA10 award! Our team was amazed and humbled to be included in the winning group alongside such incredible projects as Long Live The Prince by Kiyan Prince Foundation, the #HiddenAbuse campaign for Solace Women's Aid and Deloitte Digital's COVID-19 APP for NHS England.
It's a big win for the dreamers!
Read more about it on the BIMA website.