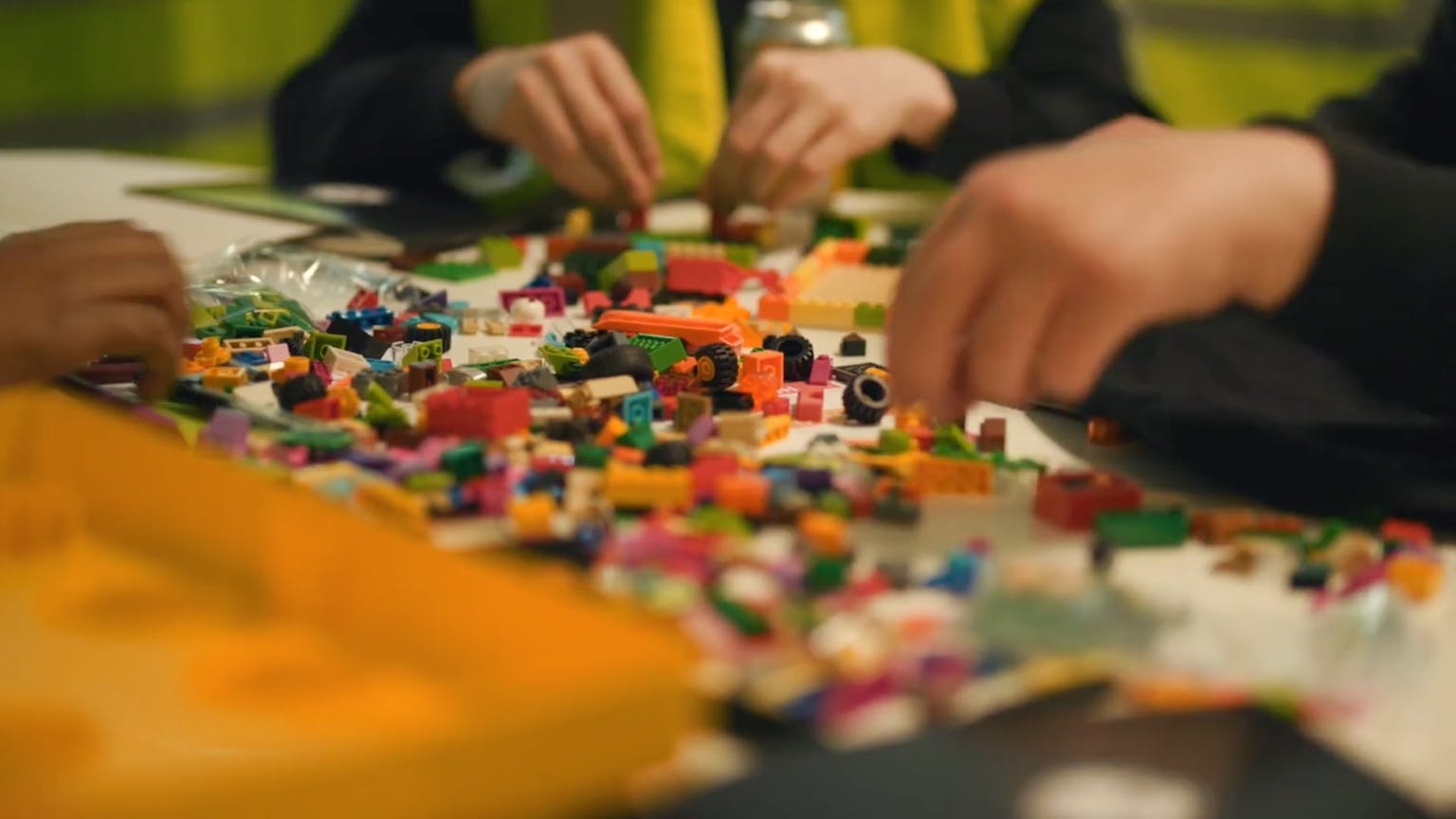 October 25, 2022
Design Your Future 2030 Workshop
In May 2022, as part of our ongoing relationship with HCI Skills Gateway, we were invited to offer two workshops for young people that developed creative and critical thinking skills for the future design of the built environment. We were delighted that two of our partner schools joined us to help shape this experience, Holyrood High School and West Calder High School.
Pupils from both schools were invited to apply creative thinking skills to visualise their home of the future. The focus of the workshop was on the year 2030, pupils were challenged to predict what the built environment will look like, in particular, the design of their future home. This one-day workshop was a blend of industry expertise and creative thinking challenges. We discussed the breadth and diversity of skills necessary to realise this future thinking, and the inspiring team at BE-ST showcased innovative practices in creating solutions for the homes of the future.
We challenged the pupils' perceptions of the careers, skills, and gender stereotypes of employees within the built environment. Using innovative examples, pupils could see the importance of thinking creatively so that we can embed sustainability into our built environment.
The following video is a snapshot of the day and features feedback from pupils and teachers.