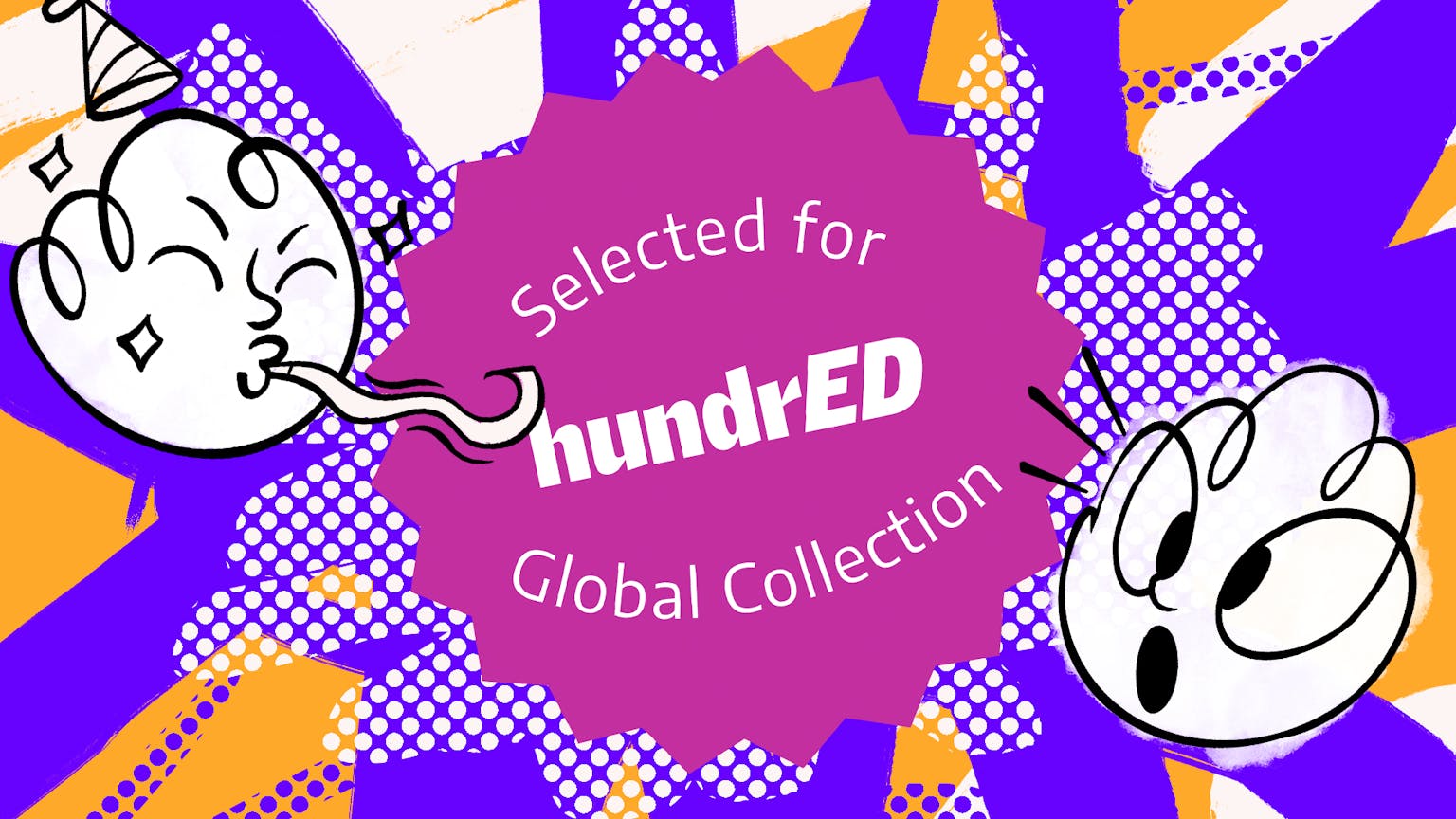 October 25, 2022
We have been named one of the top 100 K12 education innovations in the world
Today is an incredibly exciting day for all the Daydreamers! We're very excited and proud to announce that we have been selected as one of the top 100 most impactful & scalable K12 education innovations in the world by hundrED 🥳
A panel of 188 Academy Members from 113 countries, consisting of academics, educators, innovators, funders, and leaders, reviewed over 3,400 applications and chose us alongside 99 other absolutely incredible educational initiatives from across the globe. 
They also have produced a comprehensive and insightful Global Collection report that lists all the innovations in one place and provides vital information about the trends seen throughout all the projects. To read the full report, please click here.
OK, we're now off to celebrate!