Briefs, not tasks
The best ideas require imagination. In fact, Albert Einstein once said, "Imagination is more important than knowledge". Through a series of short challenges, pupils will learn how to think outside the box.
Target age

10-14

Duration

1h

Lessons

1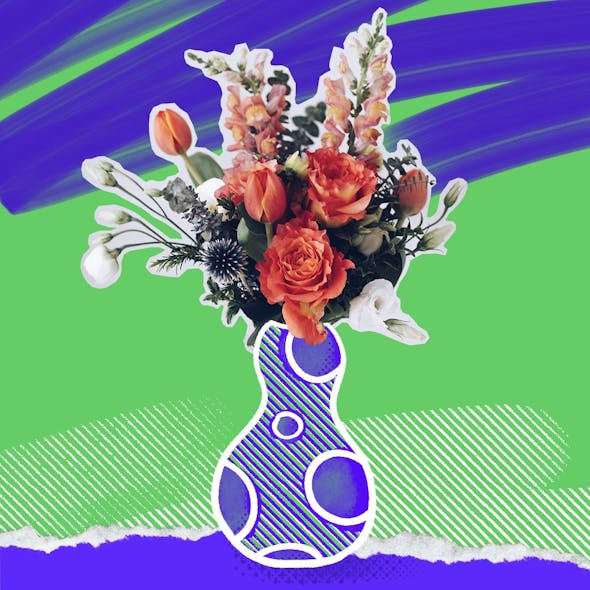 Lesson 1
Students will explore how a simple mindset change or a differently articulated question can alter how we think about the objects around us and their purpose.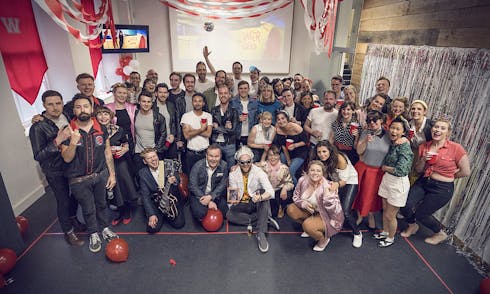 Hey! We are Whitespace!
Founded in 1997, Whitespace - An Isobar Company, is a creative digital agency with a team of over 70 incredible folks based in Edinburgh, Scotland. We are proud to be part of dentsu who look to champion meaningful progress and a better world for all. We encourage trust and care for each other. We muck in to get the job done—no one left behind. We are a passionate bunch, and collaborating, sharing and supporting each other makes our work Stand Out.
Frequently Asked Questions