Dream Team
Help students understand their skills and personality traits, to figure out where they can be most effective in a team.
Target age

10-14

Duration

2h

Lessons

2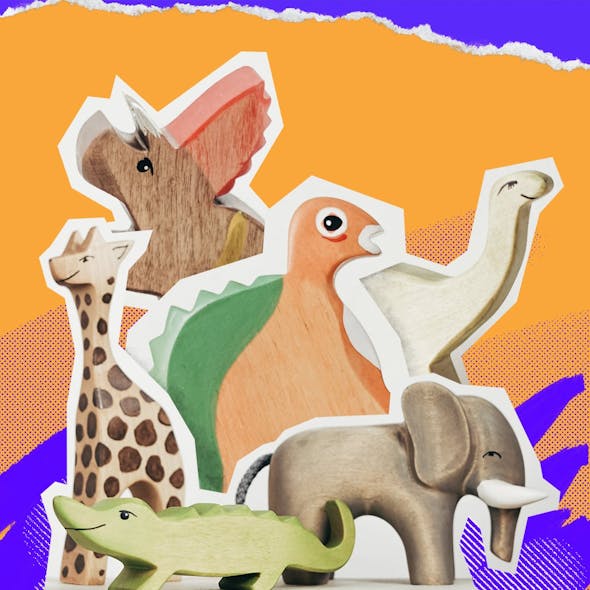 Lesson 1
Teams are important
Understand that teams shouldn't be made up of different versions of the same person – instead, we need to work hard to make sure teams have a variety of skill sets and perspectives.
Lesson 2
Value of diverse personalities
Let pupils experience working in a team of mixed personalities and diverse strengths, based on the results from the colour wheel exercise in Dream Teams - Part 1.
Categories
Included materials
Lesson 1 Presentation
Lesson 1 Lesson Plan
Lesson 2 Presentation
Lesson 2 Lesson Plan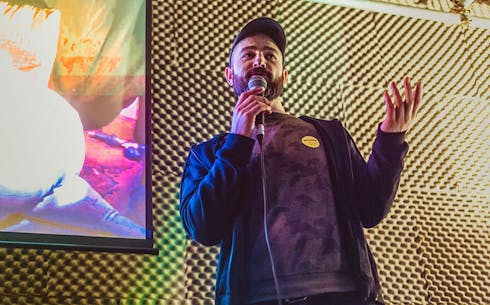 Hey! We are Creative Informatics!
Creative Informatics is an ambitious research and development programme based in Edinburgh, Scotland, which aims to bring the city's world-class creative industries and tech sector together by providing funding and development opportunities that enable creative individuals and organisations.
Frequently Asked Questions