Embracing storytelling
In this series of lessons, the learners will discover what it takes to create a great story. They will be encouraged to use their imagination to develop a personalised story based on the reference material. By the end of this course, students will be asked to write a unique story and use their new-learned techniques to create a story that makes the reader feel attached to what they read.
Target age

10-14

Duration

7h

Lessons

6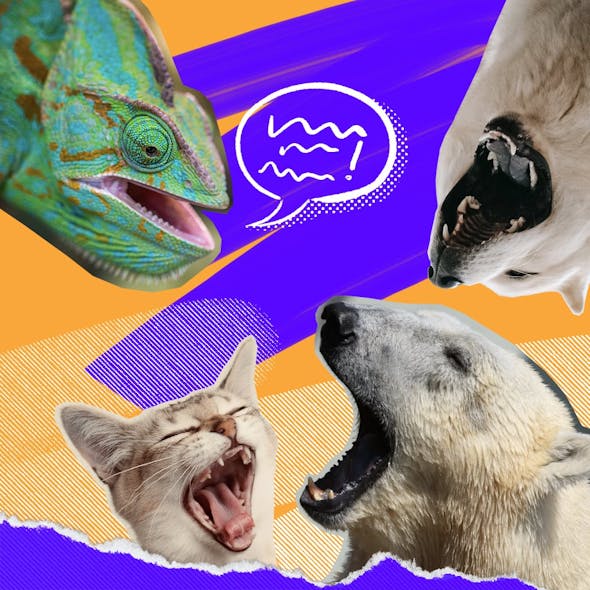 Lesson 1
Tell Me A Story
In this lesson, we are going to explore the art of storytelling. If we had to pick one skill to master, storytelling would be it. Stories are how we organise our experiences in the world and how we make sense of events that have happened to us. With the right kind of story, you can influence and persuade people, you can make us care.
Lesson 2
Tell Me A Story
In this lesson, we look at ways that we can develop the story and the characters. Then, using the 'once upon a time' formula, we ask pupils to apply this to the cat and dog story they began in lesson 1.
Pupils are encouraged to imagine different scenarios and possibilities. At the end of the lesson, pupils will share their ideas in a team. Tell a story and make someone care!
Lesson 3
The Plot Thickens
In Lesson 3, learners will connect and develop their story, shaping it into a possible movie.
Using their imagination, they will be encouraged to think of ways to link this image to the cat on the mat. They will be introduced to basic storyboarding and begin to think about framing images that tell their story while also intriguing us.
Lesson 4
Planning A Story
In this lesson, we look at the different methods available to help us plan a story. From the simple process of making a toast to how filmmakers connect images and words in storyboards. Learners will be allowed to develop their 'Cat on the Dogs Mat' story they have created in lesson 1- 3.
Lesson 5
Show me your story
In this lesson, learners will finalise their storyboard for the Cat on the Dog's Mat film. They will be encouraged to collaborate in teams of two to look at ways that the story could be developed. The finished stories should then be shared and feedback is given on what has been produced.
Lesson 6
Tell Your Story
In this lesson (suggested to run for 2h), learners will apply the techniques they have developed in lessons 1-5, to a story of their choice. Using one of the images in the accompanying presentation they will create a story that makes us feel something, makes us all care.
At the end of this 100-minute lesson, students will present their story to the class.
Categories
Included materials
Lesson 1 Presentation
Lesson 1 Lesson Plan
Lesson 2 Presentation
Lesson 2 Lesson Plan
Lesson 3 Presentation
Lesson 3 Lesson Plan
"Once Upon a Time" story template
Lesson 4 Presentation
Lesson 4 Lesson Plan
Storyboard template
Lesson 5 Presentation
Lesson 5 Lesson Plan
Lesson 6 Presentation
Lesson 6 Lesson Plan
Frequently Asked Questions