Created by Leith
Empathy
In this series of lessons, the learners will be introduced to the empathy, understanding what it means to be empathetic, how it differs from sympathy and why is this skill important to us as humans. They will explore how empathy can be used in practice when solving a problem.
Target age

10-14

Duration

4h

Lessons

4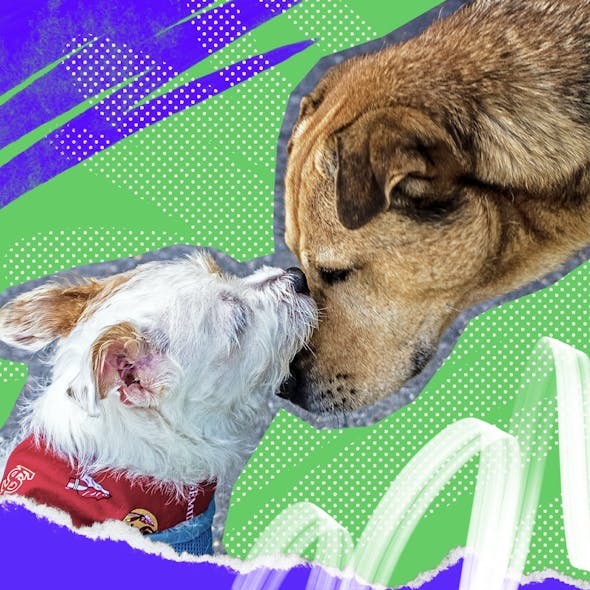 Lesson 1
What is empathy?
This lesson will introduce the Empathy lesson plan, cover the definition of empathy, how it differs from sympathy and why it is an important skill to learn.
Lesson 2
How do you develop empathy?
We will discuss how the more we know about someone, the more we can help them. Therefore, learning to ask the right questions is a great way of developing empathy and using it in practice.
Lesson 3
Understanding & applying empathy
We will discuss how to use empathy in creativity and problem-solving, then applying this knowledge to a design task. Some tasks will get students to practice their interview skills, ask the teacher open-ended questions as she/he pretends to be a bully victim, and create an anti-bullying poster (using their answers and knowledge of empathy).
Lesson 4
Empathy in practice
Categories
Included materials
Presentation
Four Lesson Overview
Lesson 1 Lesson Plan
Lesson 2 Lesson Plan
Lesson 3 Lesson Plan
Lesson 4 Lesson Plan
Worksheets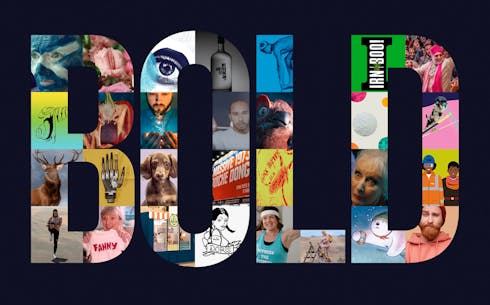 Hey! We are Leith!
Leith is a fully integrated creative agency based in Edinburgh. We opened our doors in 1984 and have been creating Bold Ideas That Make A Difference ever since.
Frequently Asked Questions