Human Habitat Challenge
A live challenge by Daydream Believers for UN Climate Change Conference of Parties (COP26): Imagine and create a space where communities, nature and business can flourish together. Created in collaboration with LEGO® Group and Ellen MacArthur Foundation.
Target age

14-16

Duration

3h

Lessons

1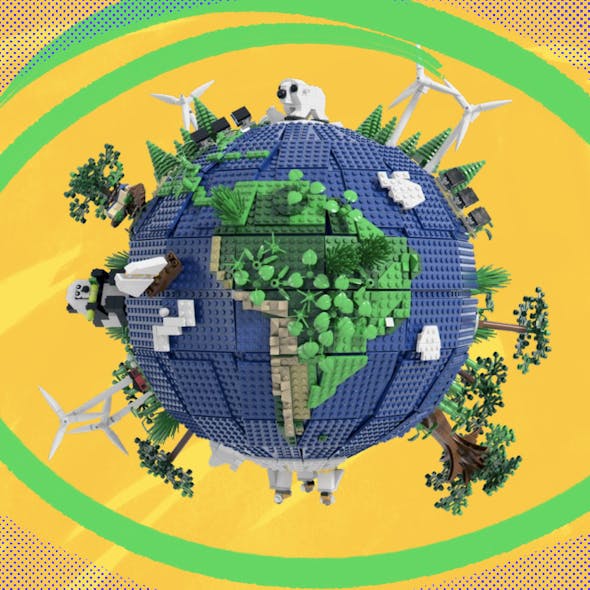 Lesson 1
Imagine a Human Habitat in Glasgow for COP26 
This November, all eyes will be on Glasgow for the UN Climate Change Conference​ (COP26), and we want you to reimagine a space for human habitat on a 3000sqm of vacant land along the River Clyde in Glasgow. This site will host Glasgow's cultural and creative fringe during COP26: a free event of exhibitions, performances and talks.
We want to show the world leaders coming to the Climate Change Conference that the young people can imagine and create a better future for our civilisation. Take on the challenge, share your work, and we'll showcase it at the After The Pandemic @ COP26 fringe space.
Categories
Included materials
Human Habitat Action Pack
Human Habitat Space
Frequently Asked Questions