Slow motion
Creative thinking is everywhere, even in the simplest of tasks. Using the example worksheet, we want you to come up with an idea to move a marble from A-B in the slowest way possible.
Target age

10-14

Duration

1h

Lessons

1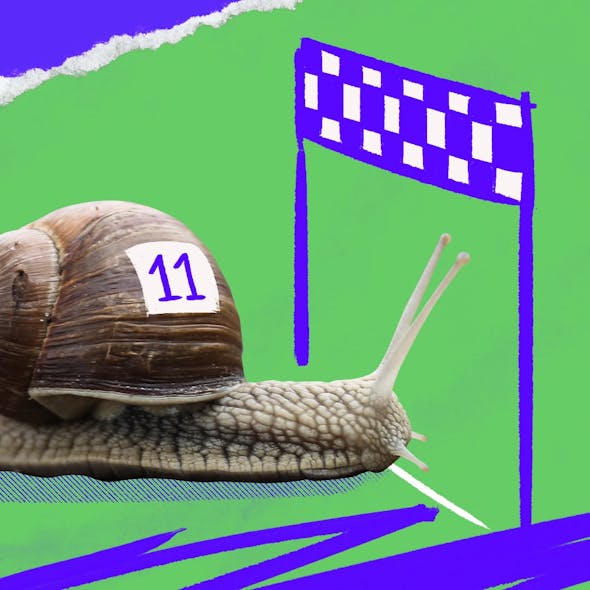 Lesson 1
Last one wins
Get from point A to B as slowly as possible. Learners have the freedom to approach the task however they like. This could be drawing, storytelling, building, etc.
Categories
Included materials
Lesson Overview
Lesson Plan
Worksheet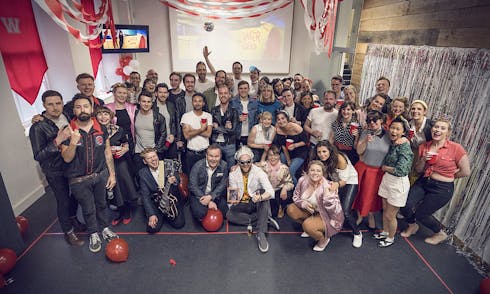 Hey! We are Whitespace!
Founded in 1997, Whitespace - An Isobar Company, is a creative digital agency with a team of over 70 incredible folks based in Edinburgh, Scotland. We are proud to be part of dentsu who look to champion meaningful progress and a better world for all. We encourage trust and care for each other. We muck in to get the job done—no one left behind. We are a passionate bunch, and collaborating, sharing and supporting each other makes our work Stand Out.
Frequently Asked Questions