Wordplay
Students will choose some of their favourite words and use expressive typography to bring them to life. In the process, they will develop variations of their own creative typography and understand the strategies used to create them.
Target age

10-14

Duration

1h

Lessons

1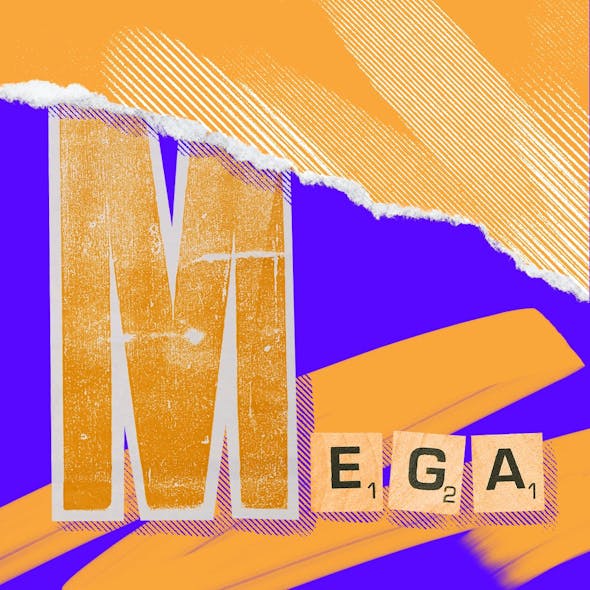 Lesson 1
Word Play
Think about some of your favourite words. These can be ones you like or ones that are related to your hobbies. Anything you like. We'll then make a short list of words, choose our favourites and, using expressive typography, bring them to life.
Categories
Included materials
Lesson Overview
Lesson Plan
Typography-Examples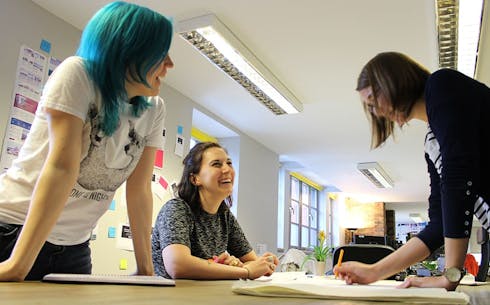 Hey! We are AmazeRealise!
We are an award-winning end-to-end experience agency delivering experiences that transform businesses. We believe that creating connections throughout the customer experience is the key to delivering true business transformation with the customer at heart. Our purpose of creating human advantage is what separates us.
Frequently Asked Questions