Hello
We are Daydream Believers.  A group of passionate, award-winning educators, employers and students who came together to put creativity at the heart of education because we believe innovation and curiosity are key to unlocking the potential of the future workforce.  
Collaboration is at the heart of everything we do, and we continue working in partnerships with incredible people at the forefront of innovation and creativity to develop our resources. Our goal is to continuously develop, provide a diverse range of materials across various professions, and keep the resources fresh and relevant for future change-makers.
Our Team
The success of Daydream Believers is completely due to our beautiful team. How we work together determines what we produce. We realised that if we wanted to change how creativity is taught, we had to roll up our sleeves and make it happen. We are curious, brave, ambitious and keen to collaborate with anyone who wants to inspire innovation.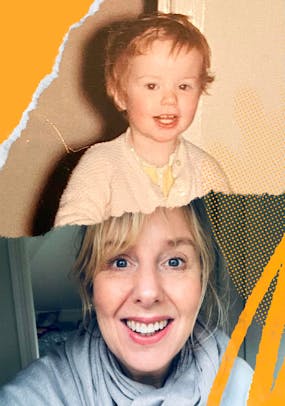 Helena Good
Education Consultant & The Master Dreamer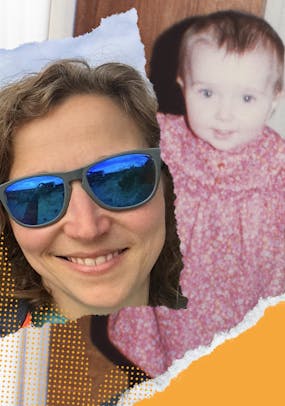 Ruth Cochrane
Lead Academic at the GSA Innovation School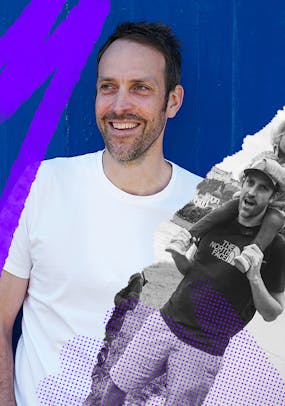 Chris Davey
Head of Creative at Dentsu Creative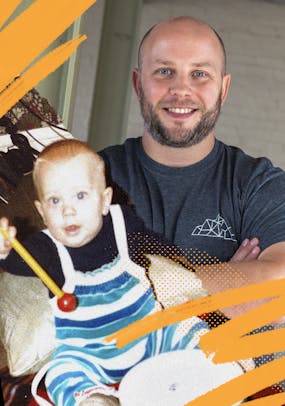 Pete McLean
Business Growth Consultant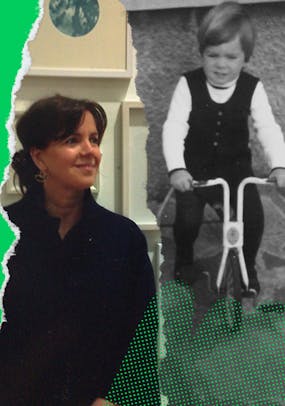 Philippa Drummond
Teacher of Art and Design, Drummond Community High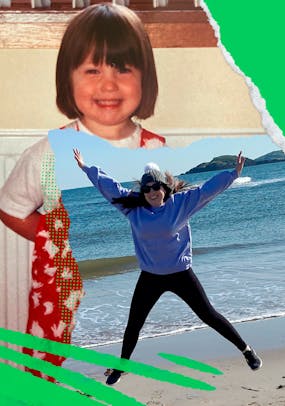 Katie Simpson
Teacher of Art and Design, Balerno High School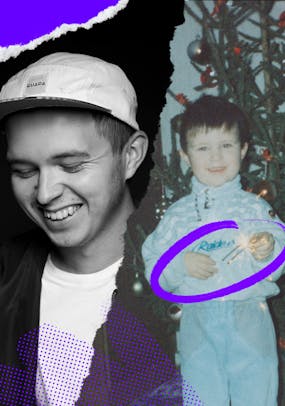 Emīl Blūm
Independent Designer and Creative Director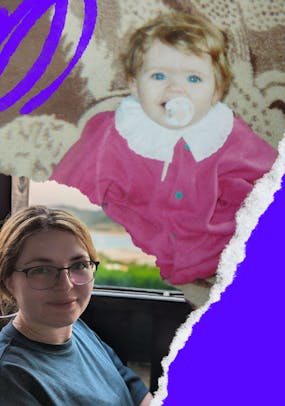 Daria Malik
Junior Graphic Designer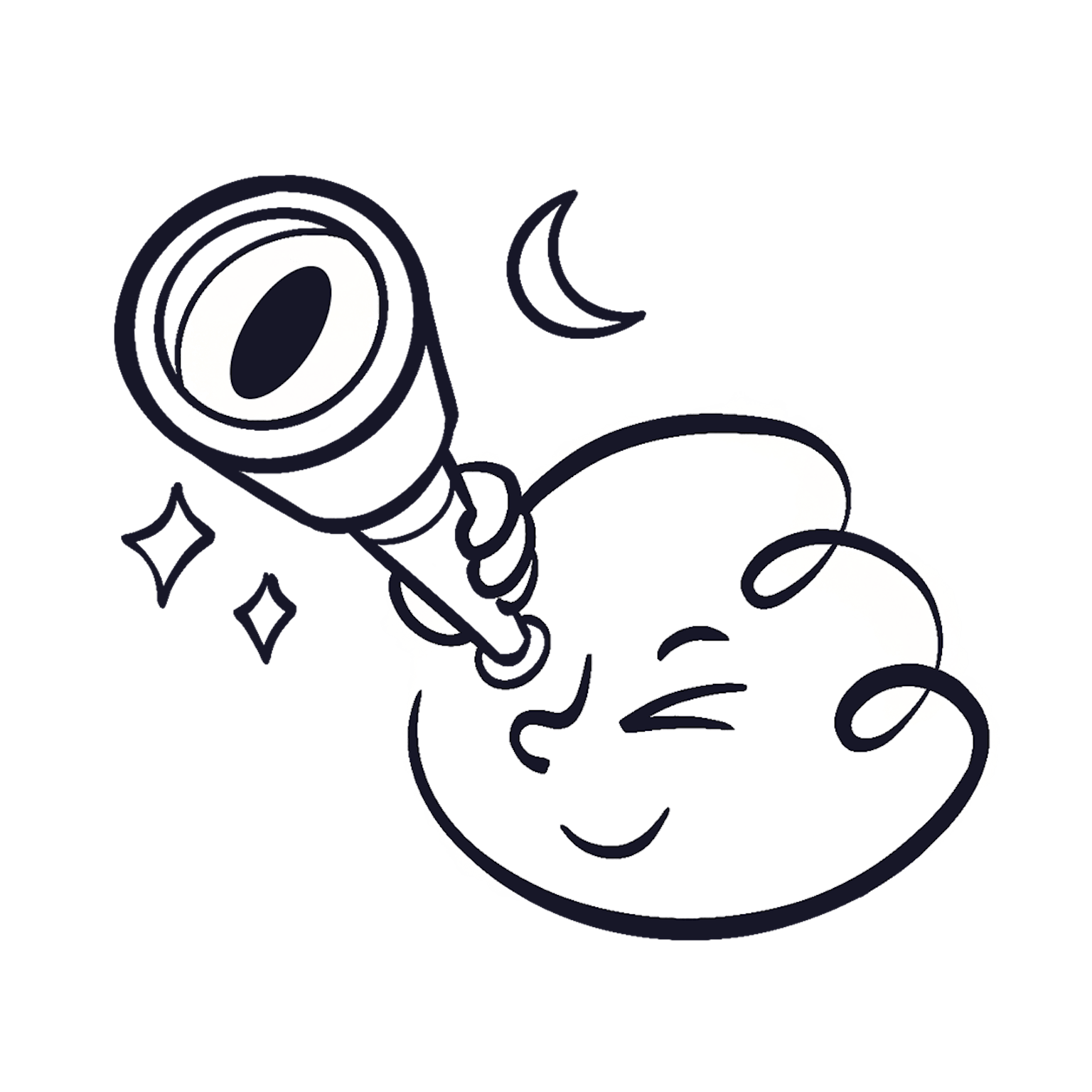 Future-proofed learning
Critical thinking and problem-solving top the list of skills employers believe will grow in prominence in the next five years. Our resources develop these meta-skills which will enable our learners to succeed in a rapidly changing employment landscape.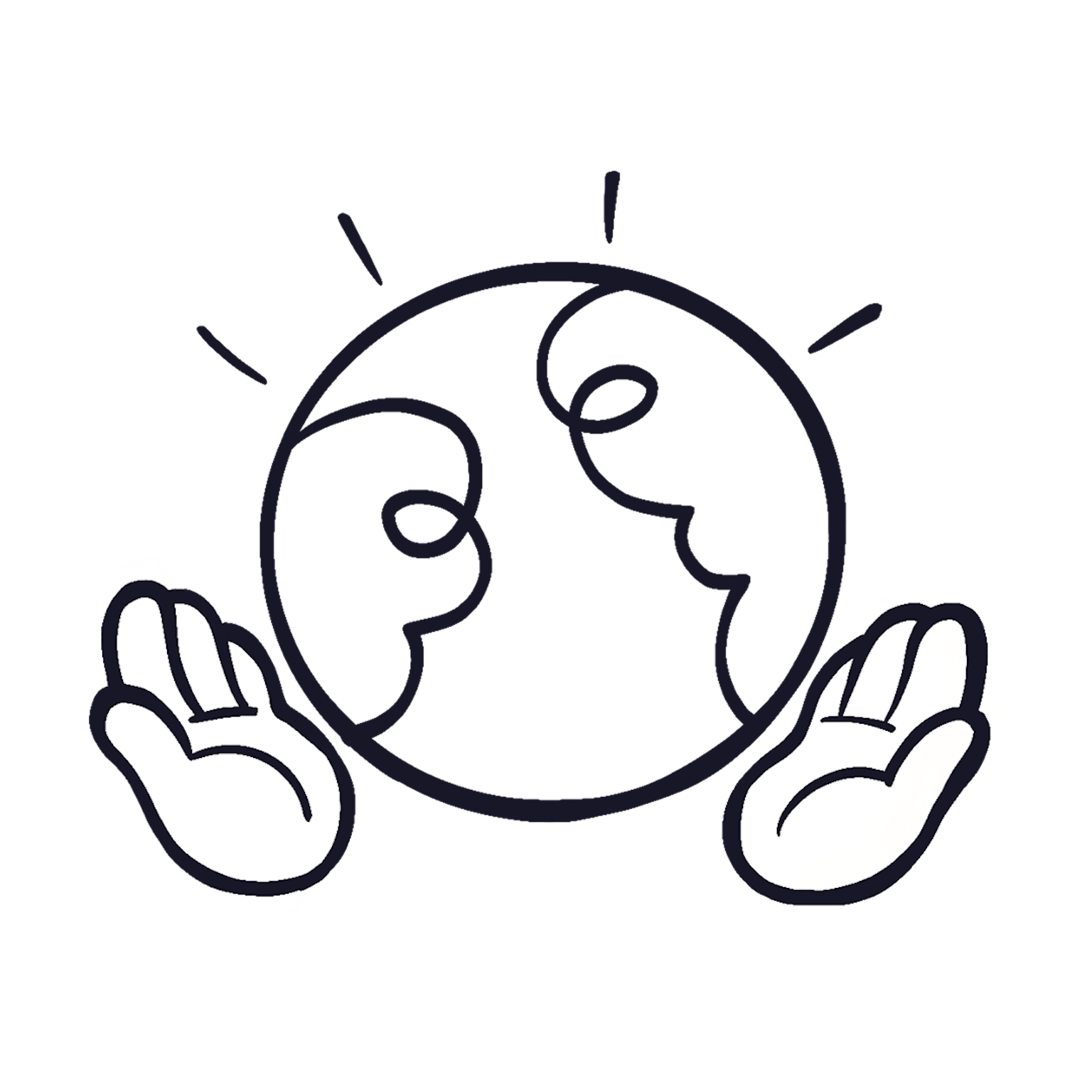 Real world content
We have had the privilege to work alongside dedicated professionals and passionate educators to create up to date, industry-relevant teaching materials. These are designed to scaffold the skills needed in the future workforce.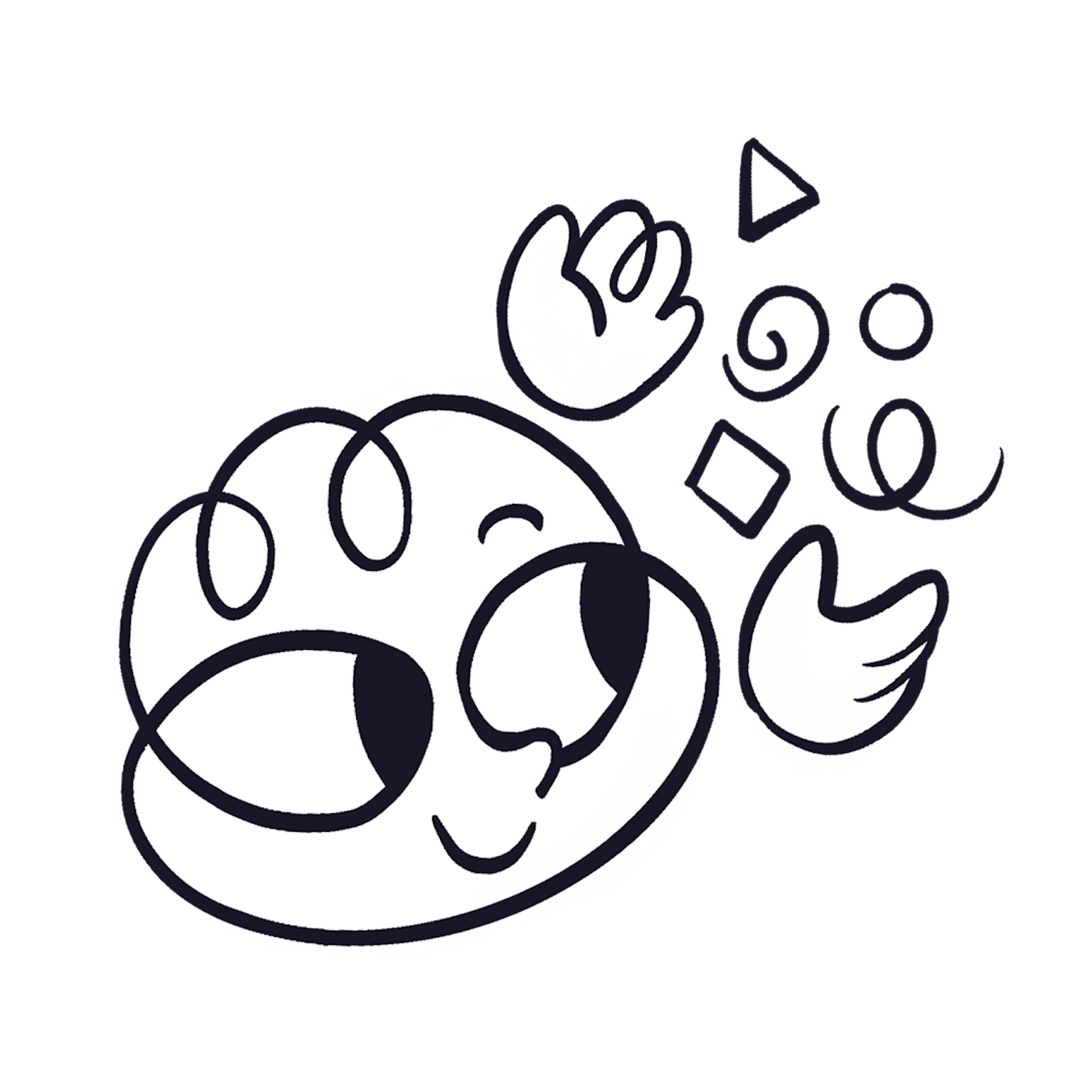 Designed to be used
Our mantra is "trust the teacher". Our resources are easy to use and adapt to suit your needs and the needs of the learner. They follow a user-centric design process to make sure they are classroom-ready.
A short recap of our history
In September 2018, we launched an experimental pilot programme of engagement involving a weekly one-hour timetabled class for S2 pupils (12-13-year-olds). Six schools in Edinburgh and Lothian signed up to be part of the pilot: Drummond Community High School, Tynecastle High School, Liberton High School, Balerno High School, Ross High School and Royal High School. Each school was teamed up with an industry partner and an Edinburgh College Creative Student Ambassador. This pilot programme helped to shape the resources you find on our website today. 
 
With the support of Education Scotland, we reached out to colleagues working in Universities across Scotland and in January 2019 we were delighted to welcome partners from Edinburgh College of Art, Glasgow School of Art, Robert Gordon University, Edinburgh Napier University, Edinburgh College and Duncan of Jordanstone College of Art and Design. We are united by a common aim of supporting our teachers to change the curriculum so that it supports our young people to progress and develop essential skills. 
When dreams become reality
Come back in time with us! It's May 17, 2019, and we are sharing our hopes and dreams with teachers, lecturers and employers. In this short video, you will hear from some of the people who have been part of our journey and see examples of the learners' solutions inspired by the resources.