Placing creativity at the heart of education
Daydream Believers is a free, ready to use, online resource bank for educators that utilise creativity, critical thinking and problem-solving techniques applicable across the curriculum and beyond.
Daydream Believers Creative Thinking qualification
Dreams do come true! You can now get academic credit for completing our challenges. Supported and Credit Rated by Edinburgh Napier University, we have created qualifications at level 5 & 6 of the Scottish Credit and Qualification Framework.
Find out more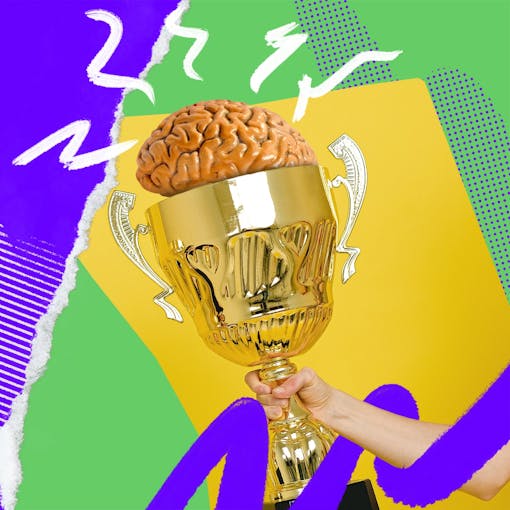 Our most recent accolades.
We have been incredibly fortunate to be recognised by notable global organisations for our work on placing creativity at the heart of education to help empower young people to become future innovators and problem-solvers.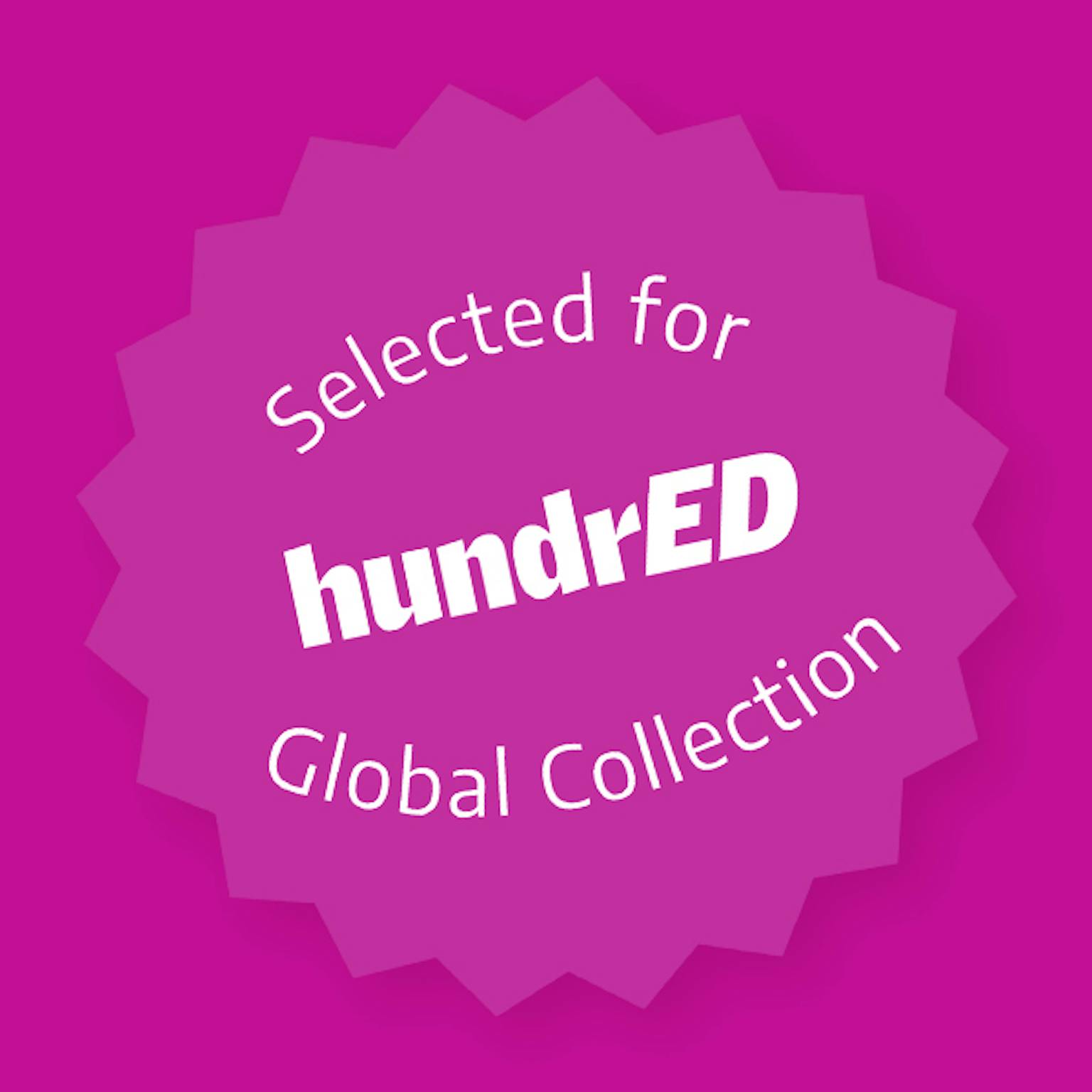 Part of hundrED Top 100 K12 Education Innovations
Each year, hundrED, a Finland-based mission-driven and global organisation, discovers, researches and shares inspiring innovations in K12 education. We have been included in their 2023 Global Collection as one of the top 100 most impactful & scalable education innovations to watch out for.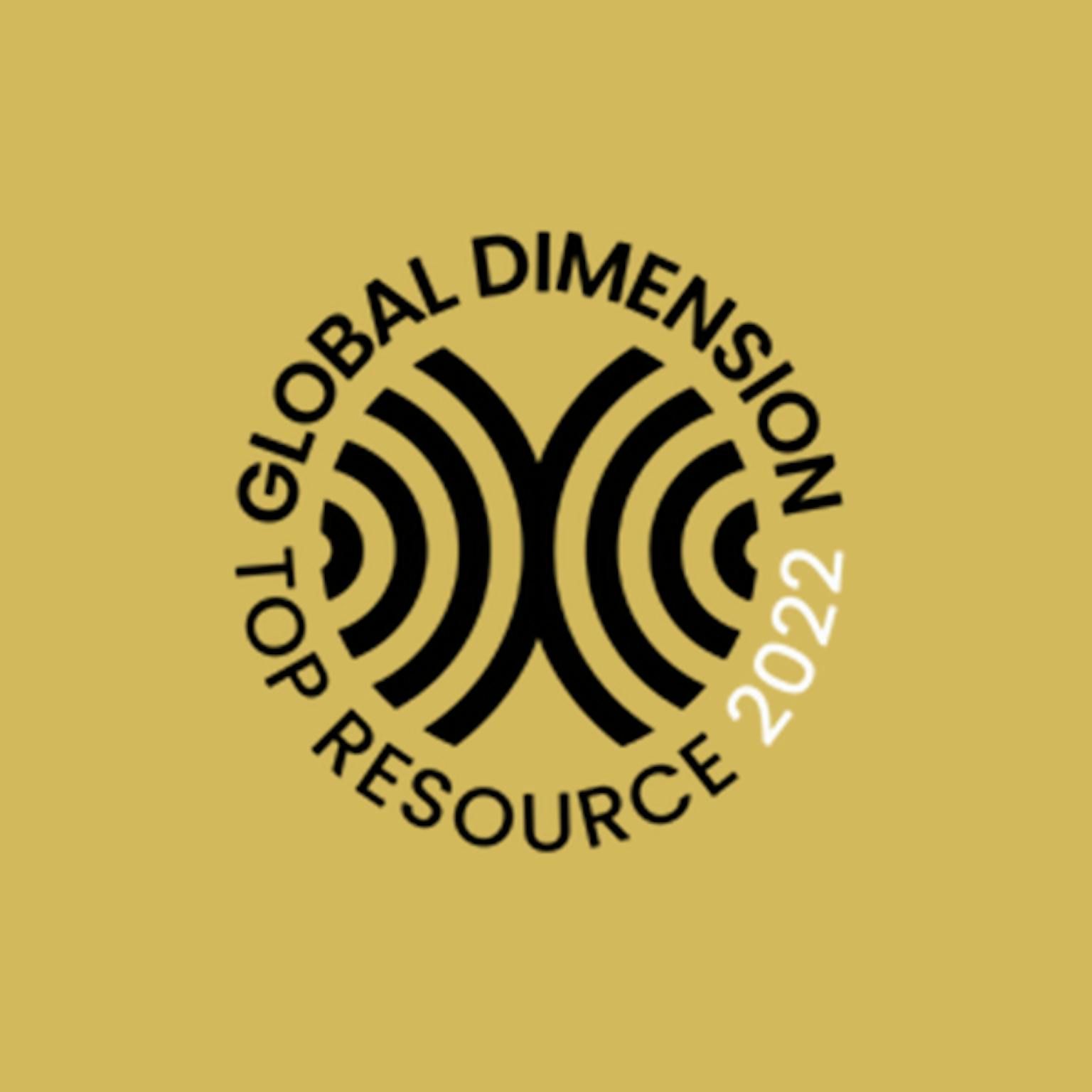 Global Dimensions Top Resource 2022
Global Dimension is the UK's leading global learning platform, supporting a community of educators to connect their students with themselves, others, and the planet. They chose our Creative Bravery resource to be one of five individual resources they found to be the most helpful, inspiring and effectively designed from 2021 to 2022.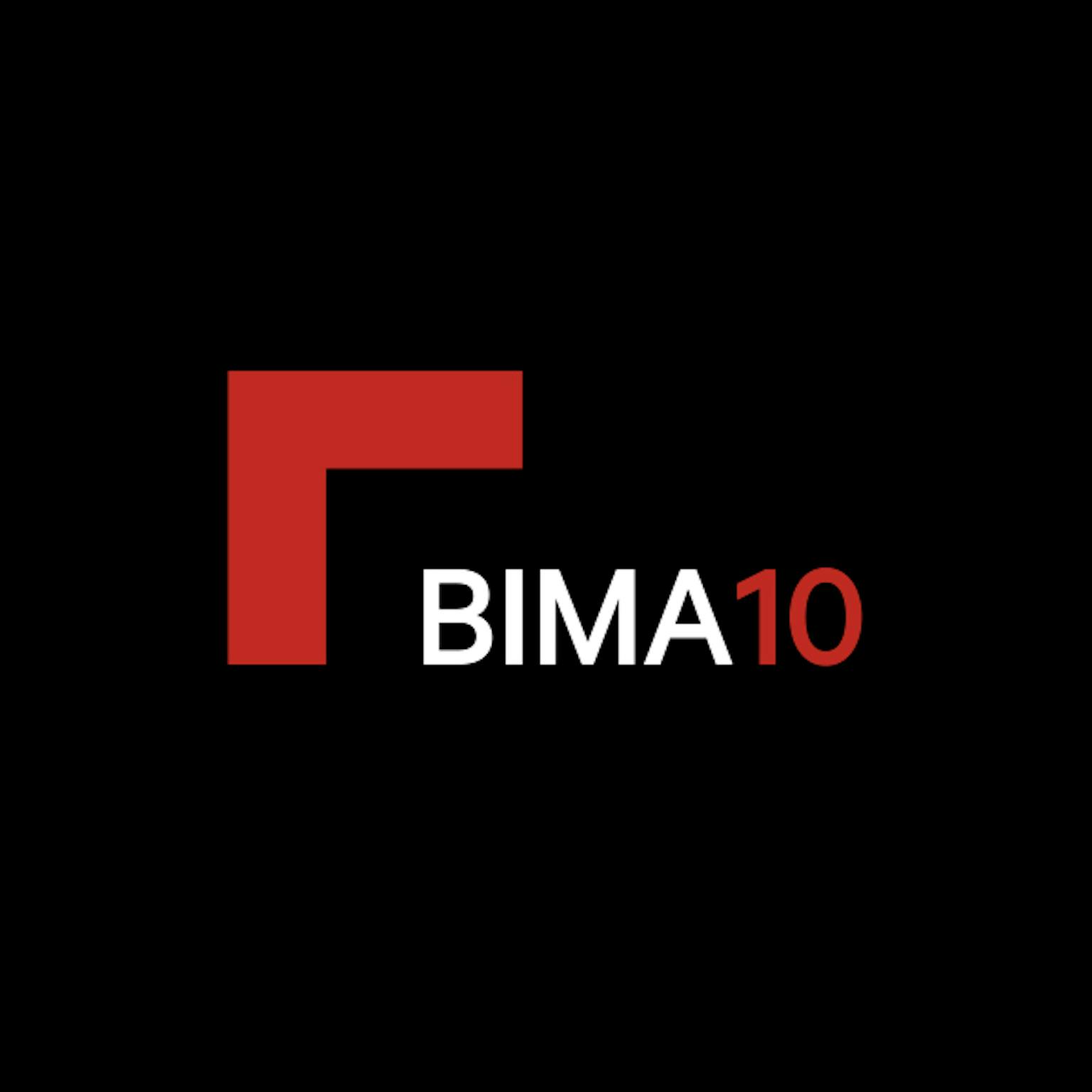 One of BIMA10 2021
During the pandemic, the British Interactive Media Association recognised ten digital-first projects that would help shape the UK's digital industry, inspire a generation of young professionals and define what exceptional looks like. We were included in the winning ten, and the judges said that our project "potentially has a massive impact as in AI-driven world creativity becomes paramount."