Bitesize Bravery
To think creatively you need to look at things from a new perspective – a different angle. When you do, you see new connections and come up with interesting ideas. Students will learn how to use creative thinking to approach tasks and solve problems in a different way.
Target age

10-14

Duration

3h

Lessons

1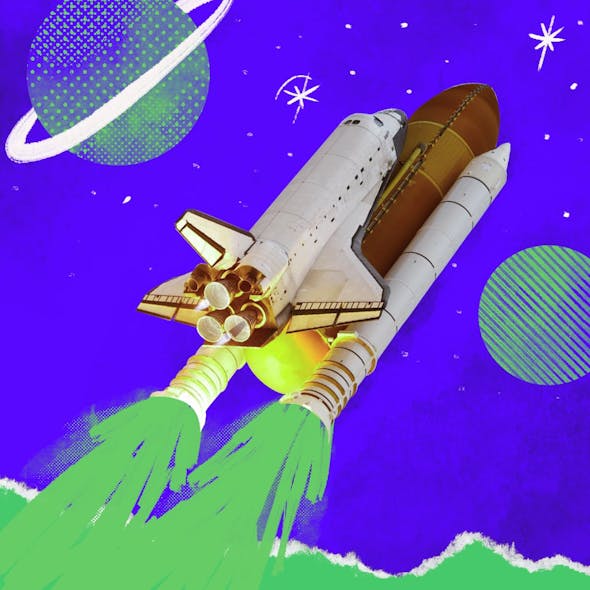 Lesson 1
Multiple Mini-Lessons in Creative Thinking
Students will gain insight into useful resources that creative industries use to think differently and create brave solutions. These resources can be used to scaffold brave thinking across the curriculum. It sounds a bit 'magical' but if you practice creative thinking you can become an ideas machine! This lesson covers 7 exercises to practice – try them all out and see which ones work for you.
Categories
Included materials
Presentation
Video by Dave King
Lesson Plan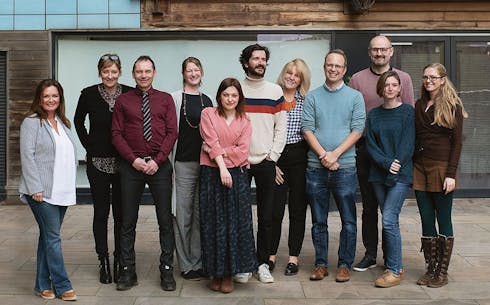 Hey! We are Studio LR!
A diverse team of creative people, strategic people, people people, and people who keep all those people under control. We all come to work every morning with the same goal: to make people's everyday experiences better. Sparking something in people – that's what we're all about. Whether it's to make people laugh, cry, question things, or do something.
Frequently Asked Questions