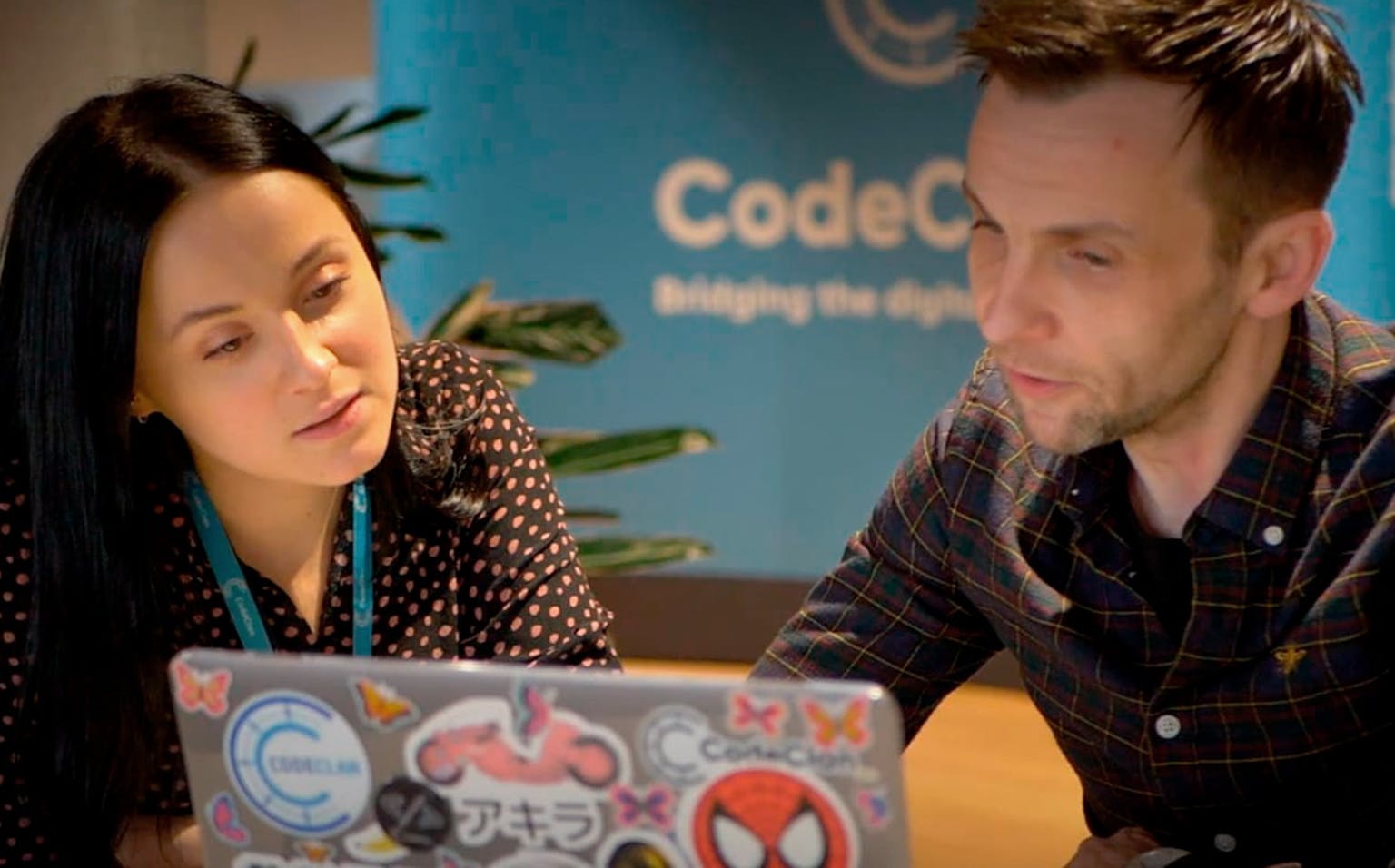 We're Scotland's award-winning and industry-led digital skills academy on a mission to help bridge the digital skills gap. Through our range of digital training courses, we're helping to transform the careers of 1000s of professionals across Scotland and delivering a steady pipeline of talent to our growing network of employer partners.
We are daydream believers because we want to help young people discover that data jobs are inherently creative jobs, and we want to be part of the team that teaches creative problem solving as a core skill. 
Data is not all about maths and spreadsheets; it involves a lot of creativity in order to tell compelling stories and gain insight from data. And it doesn't even matter what kind of data! Data is part of every job, and we want to raise awareness that you can have a creative data career in any area you love.