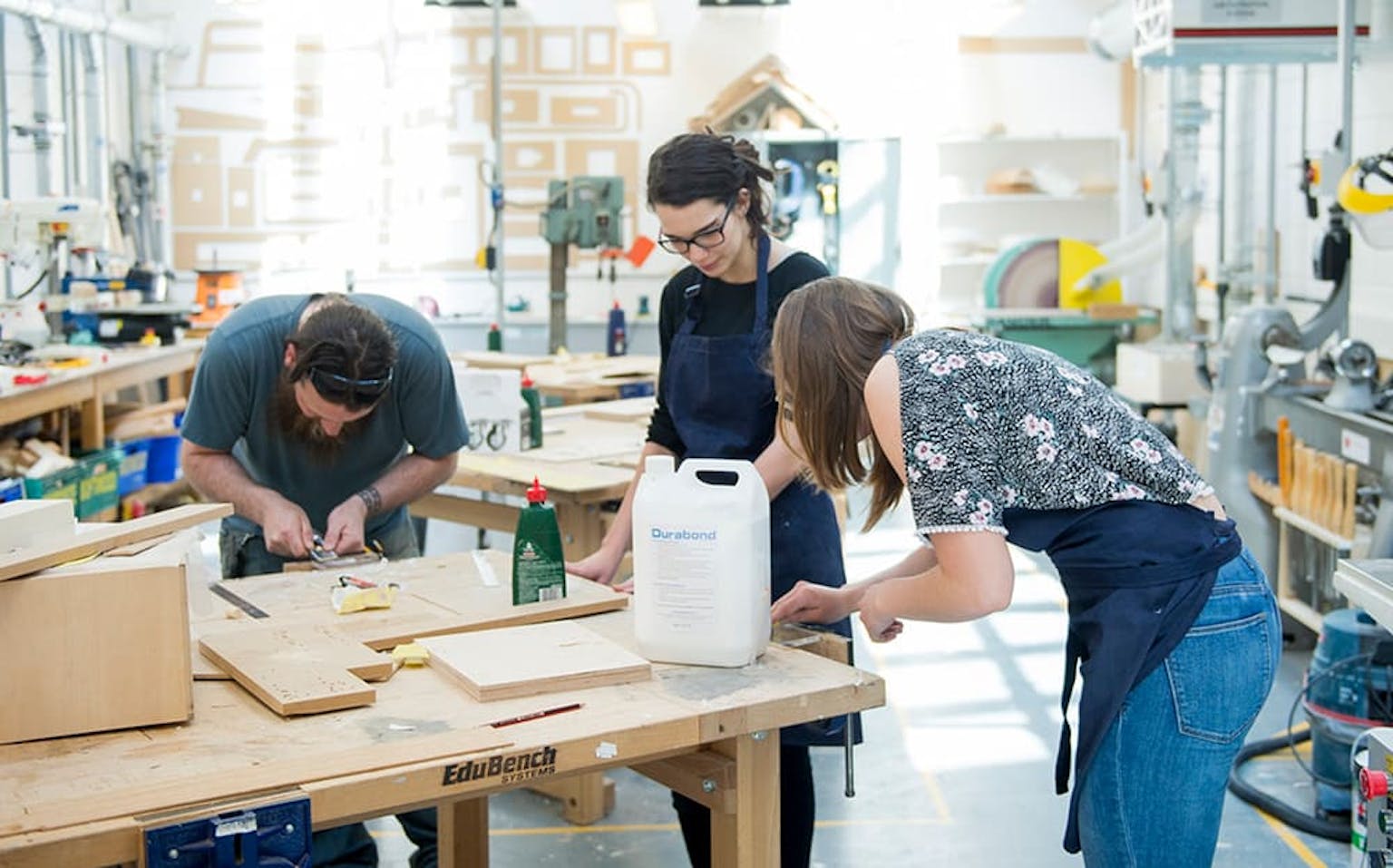 Hey! We are
Edinburgh Napier University
The School of Arts & Creative Industries at Edinburgh Napier University develops creative innovators and award-winners in diverse fields such as design, creative advertising, journalism, music and film. Our staff are active in the industry, maintaining close links with leading organisations and employers, allowing our students to go beyond innovation and shape the world around them.
Our Design courses cover a vast range of design activities and emphasise innovation, user focus and acquiring practical skills in visualisation, prototyping, CAD, materials, fabrication, business and marketing to prepare you for a career in design and beyond.
We are excited to be part of the Daydream Believers project because we believe it's a place where you can find the value of your imagination and build your creative skills.