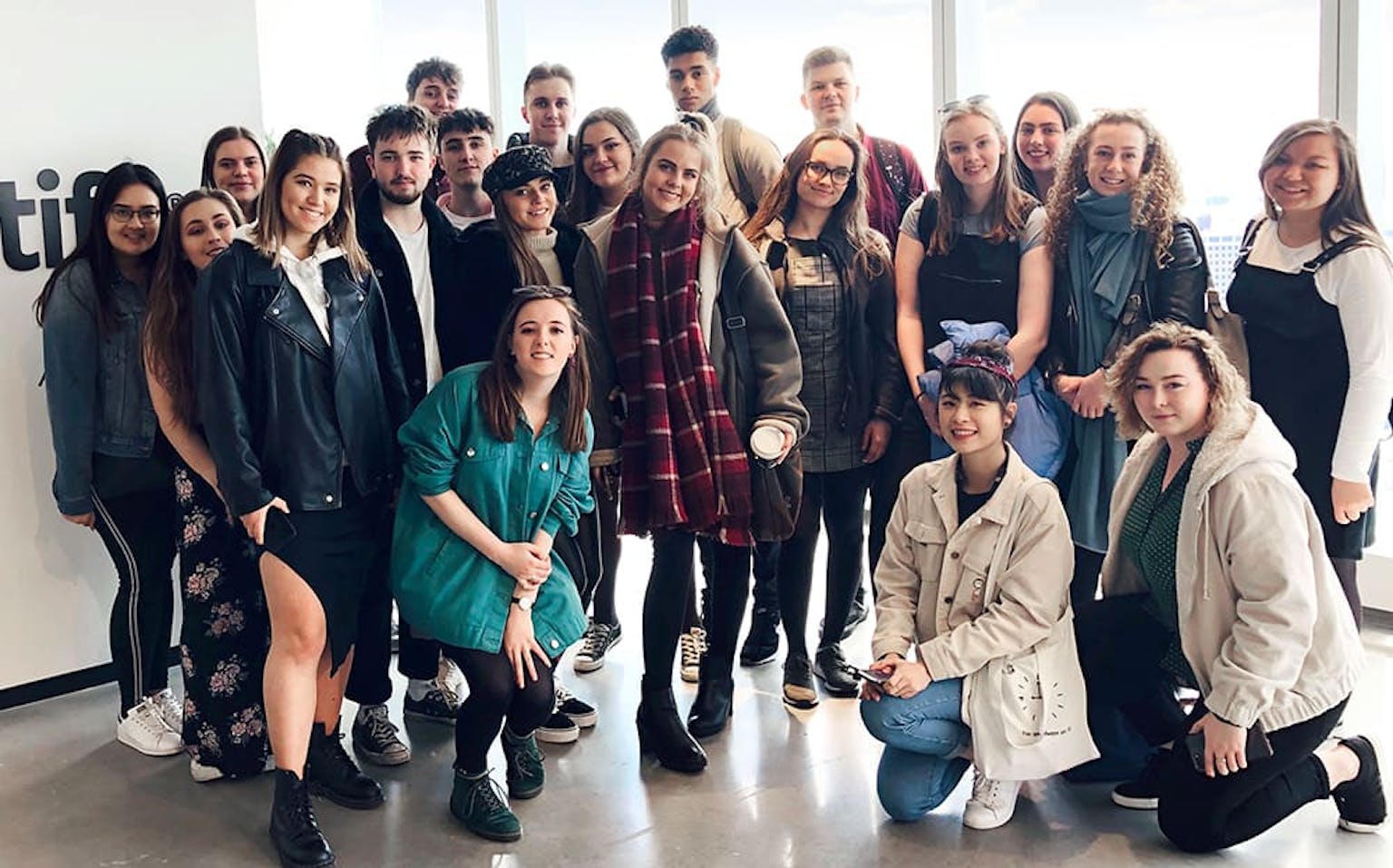 Hey! We are
Creative Advertising at University of Lincoln
The BA (Hons) Creative Advertising degree at the University of Lincoln encourages students to consider creative solutions for the challenges of global marketing. It prepares them to learn how to develop their thoughts into concepts that can be turned into creative campaigns.
Our course explores the relationship between conceptual thinking, copywriting, and design. It gives students the tools to develop an understanding of the integrated nature of effective advertising.
Students have the opportunity to work on creative briefs for clients through a range of media, from television and print to digital and ambient advertising, gaining the practical skills and insight needed to meet real-world challenges.