Created by Leith
I like it
Social Media is a wonderful place. It's full of memes, cats, small businesses, activism, support and good friends. But it's also a bit of a minefield. Whether it's protecting our mental health, fake news overload, dodgy data collecting, trolls or trolls who photoshop, it's easy to get overwhelmed. This lesson will ask students to reimagine a better social media for everyone.
Target age

10-14

Duration

3h

Lessons

3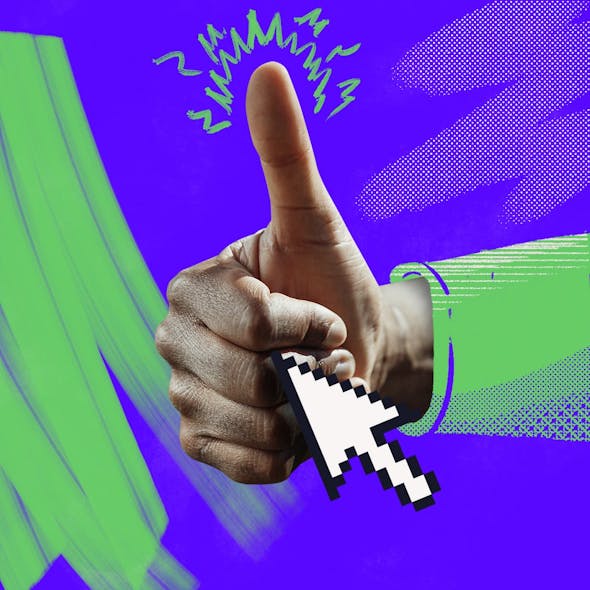 Lesson 1
Plan of action
In teams or individually, students will decide on what specific problem on Social Media they will try and solve. They will consider all the things they could fix, the audiences they are speaking to and where they might find them.
Lesson 2
Big bold ideas
Here learners will try to solve their Social Media gripe. Students will think of all the ways they could fix their chosen problem and add them to your scribble sheet in teams or individually.
Lesson 3
Curb the curveballs
Learners will evaluate their ideas against the brief and summarise them in 280 characters or less. Once the idea has been formed, they will present it to their peers, fend off antagonists from a rival team, and show how their idea can adapt and overcome the said problem.
Categories
Included materials
Presentation
Support materials and worksheets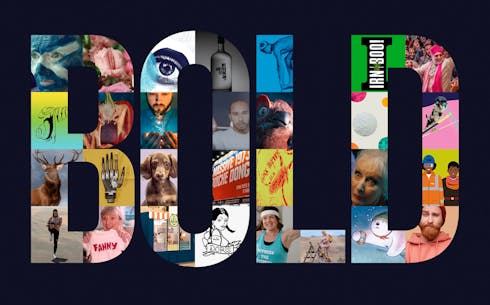 Hey! We are Leith!
Leith is a fully integrated creative agency based in Edinburgh. We opened our doors in 1984 and have been creating Bold Ideas That Make A Difference ever since.
Frequently Asked Questions