Created by Gen+
Rethink failure
Have you ever put off starting something because you were worried you wouldn't succeed at it?
Or been so afraid to fail, you didn't start at all? Fear of failure can stop us from trying new things and taking creative risks. But what if we rethink failure as a learning tool for building resilience and developing problem-solving skills? Let's find out.
Developed in collaboration with Gen+.
Target age

9-18

Duration

2h

Lessons

2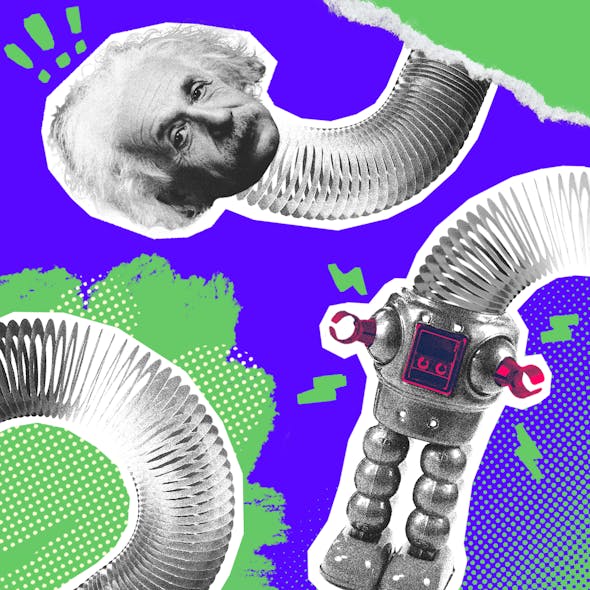 Lesson 1
Rethink failure
During this challenge, pupils will learn to overcome the fear of failure, enabling them to embrace new experiences and take bold creative risks. They will uncover the transformative strength of resilience, building essential skills to confront setbacks with courage.
Lesson 2
Open your mind
During this challenge, pupils will learn to harness the power of failure as a stepping stone towards solving future problems. Through this journey, pupils will discover how embracing failure can lead to innovative solutions, transforming obstacles into opportunities.
Categories
Included materials
Part 1 - Rethink failure
Part 2 - Open your mind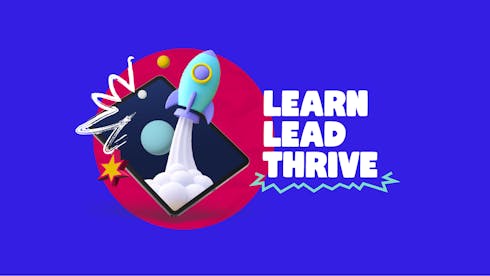 Hey! We are Gen+!
We have developed a digitally-led meta-skills programme for schools, where pupils aged 7-14 are taught skills-focused lessons that empower pupils to face new challenges and succeed in any area of learning, work and life. Our programme is built upon 9 key meta-skills - communication, collaboration, initiative, leadership, resilience, organisation, critical thinking, creativity and adaptability.
Frequently Asked Questions