Van of Dreams
Create an interactive and mobile space for your chosen community to engage with.
Target age

14-16

Duration

40h

Lessons

1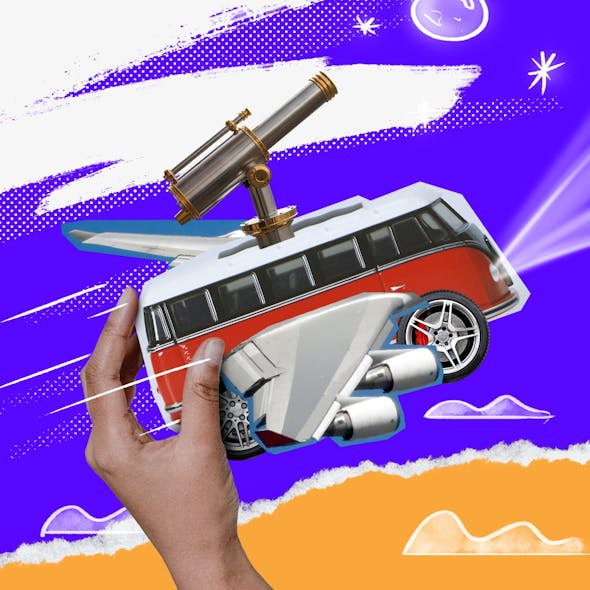 Lesson 1
Create a van for your community.
In this lesson, learners are challenged to redesign a van to suit the needs of a specific community. They will have to familiarise themselves with a chosen van and identify, research, and understand the community they are designing for. From there, they will develop, build and present their concept.
Designers take on many different roles and use lots of different skill sets. During this project, the learners may use drawing, model making, digital mediums, and tools and can work independently or in teams.
Categories
Included materials
Van of Dreams Presentation
Warmup - Question your teaspoons
Warmup - Things mean things
Warmup - How to present ideas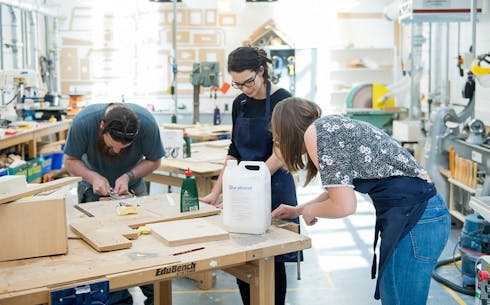 Hey! We are Edinburgh Napier University!
The School of Arts & Creative Industries at Edinburgh Napier University develops creative innovators and award-winners in diverse fields such as design, creative advertising, journalism, music and film. Our staff are active in the industry, maintaining close links with leading organisations and employers, allowing our students to go beyond innovation and shape the world around them.
Frequently Asked Questions