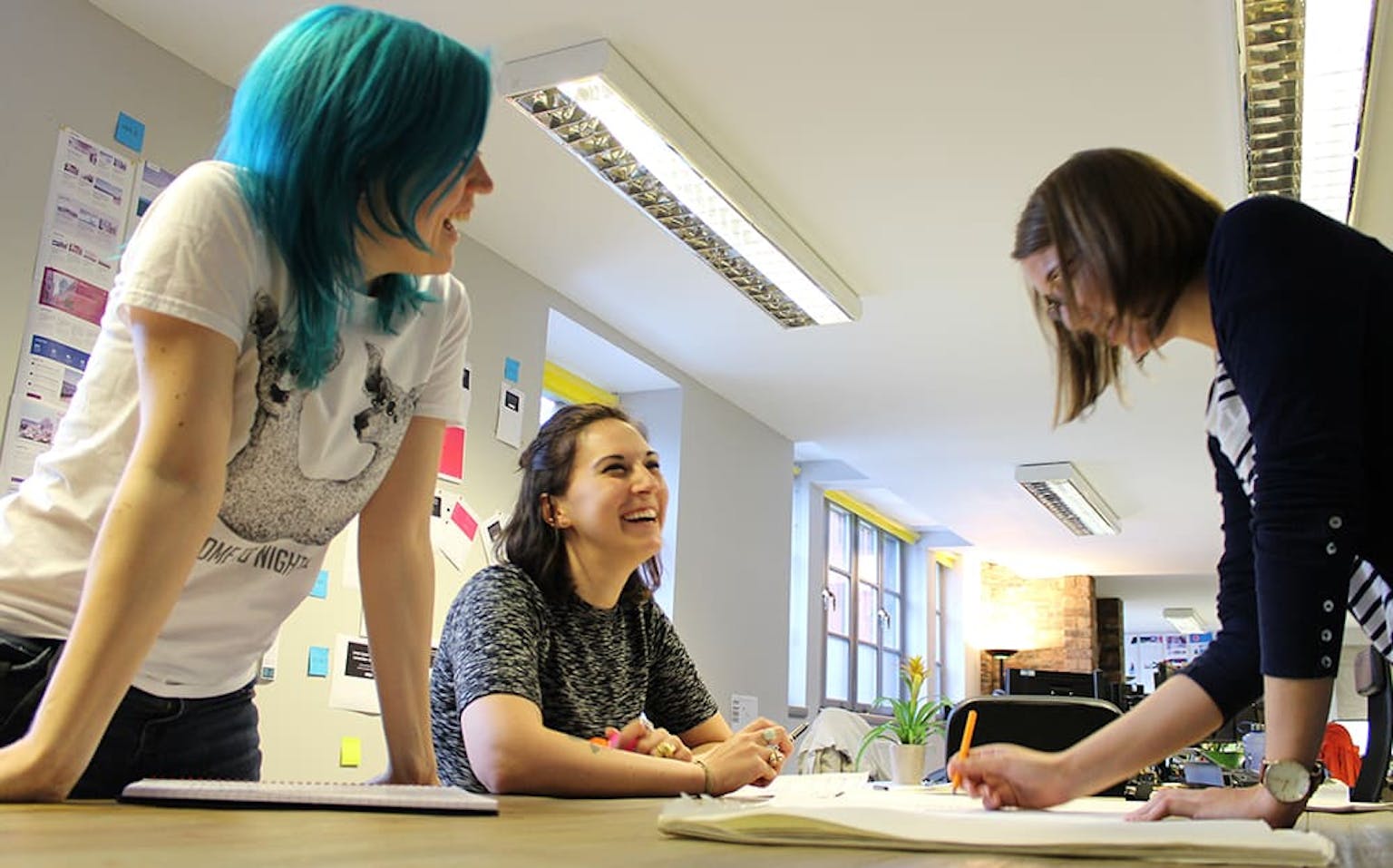 We are an award-winning end-to-end experience agency delivering experiences that transform businesses. We believe that creating connections throughout the customer experience is the key to delivering true business transformation with the customer at heart.
Our purpose of creating human advantage is what separates us. It sounds lofty, but actually, it's grounded in the real world. It means we start everything by getting under the skin of what people need. Then, and only then, do we use the limitless possibilities of technology to create something that enhances the lives and experiences of our customers.
Part of our philosophy of creating human advantage is about making fundamental changes to our industry culture, which includes helping change the perception of careers in the Creative Industries from school age onwards. Having the opportunity to help shape school-age kids' perceptions of the value of creativity, critical thinking and problem solving and the careers they could potentially have in the future will hopefully lead to more diversity of thought and background in the Creatives of the future. 

On 3rd February 2020, AmazeRealise proudly became Kin + Carta Connect.