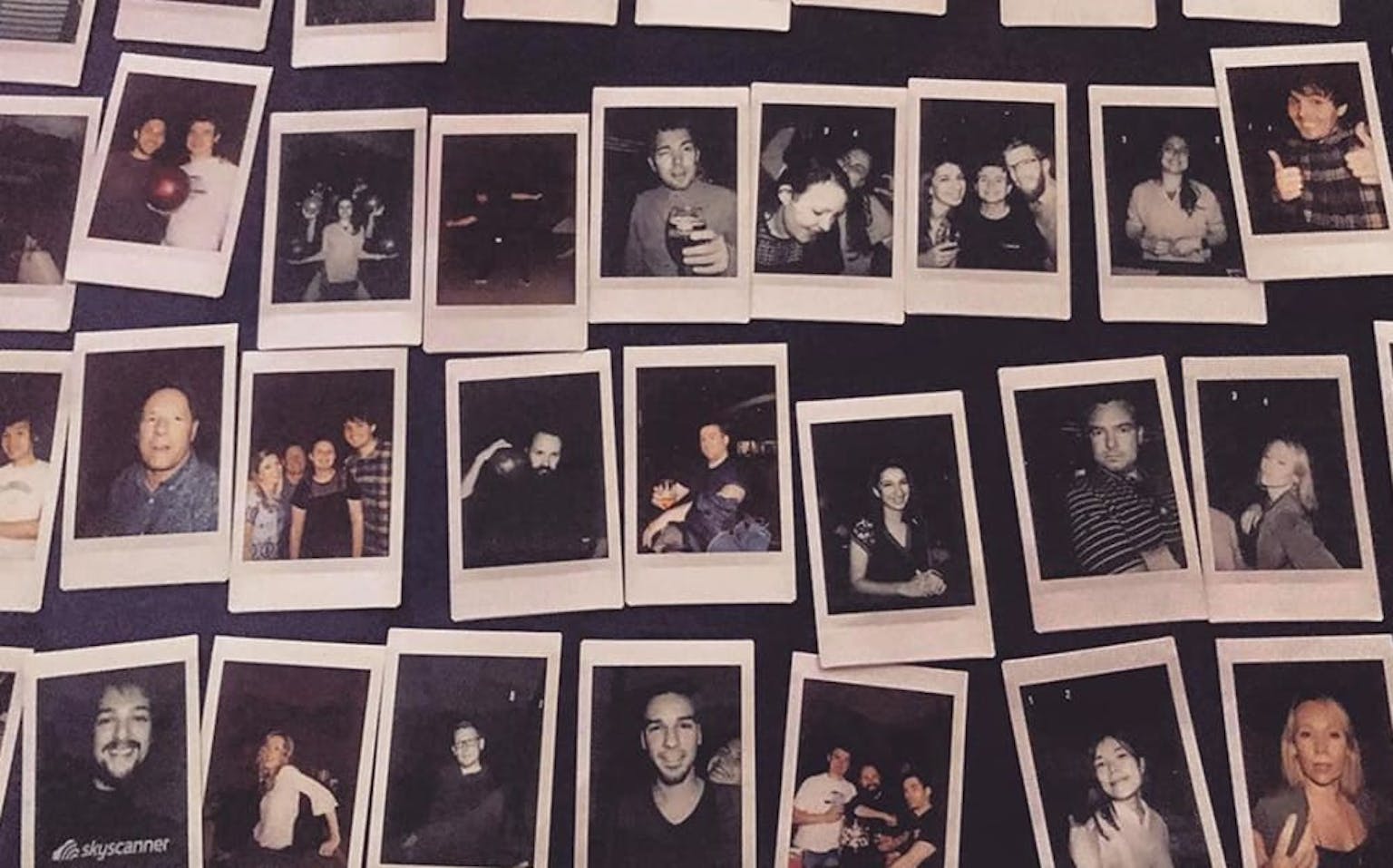 Hey! We are
Skyscanner design team
We're around 60 people distributed around the world at 7 of our 11 global offices. We're made up of lots of different disciplines: graphic designers, user experience designers, user interface designers, illustrators, copywriters, animators, producers, researchers. All of us with one thing in common: we solve problems for real people. We listen to the difficulties they're encountering, what they're trying to accomplish, and we develop solutions that work to meet their needs.
This means taking an empathetic approach, putting ourselves in others shoes, and focusing on the real human impact of the work we do. Our focus as a company is on making people love travel and removing as much friction from all stages of the travel cycle as possible.
We hope to unlock the potential of all the brilliant minds out there, waiting for the opportunity to shine. Design as a discipline is often misunderstood or equated to art, and we believe that teaching and mentoring others on design principles and process will give more aspiring designers a chance at the right career and the tools they need to realise it.