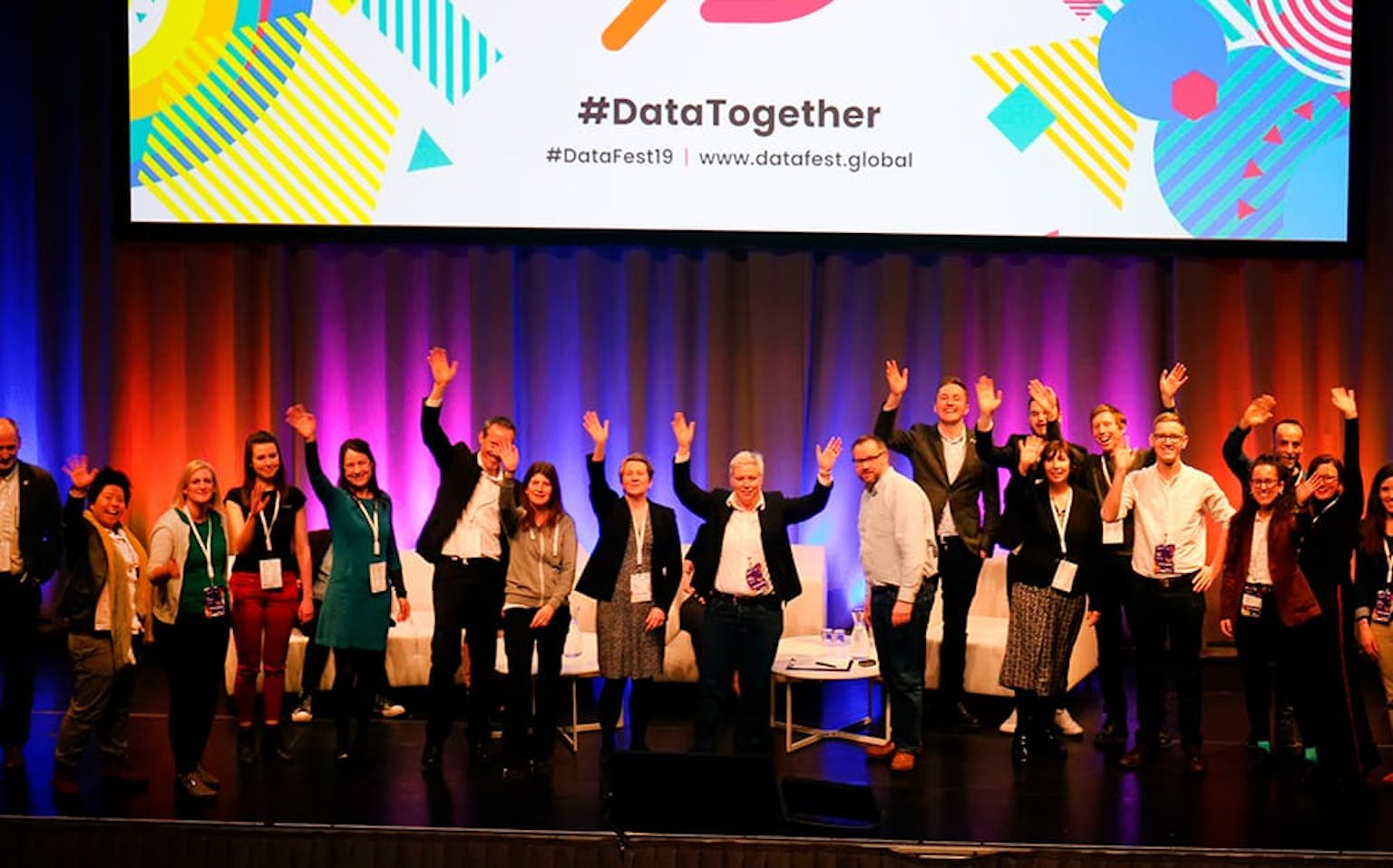 We are Scotland's innovation centre for data and artificial intelligence (AI). Our mission is to help Scotland maximise value from data and lead the world to a data-powered future. We believe Scotland can lead the world to a future where data powers scientific progress, economic prosperity and social good.
We are here to accelerate the journey by fuelling innovation through collaboration, building skills and growing talent, and strengthening Scotland's thriving data science community. We act as a catalyst, using our expertise, network, funding and platforms to change how Scotland and the world innovate with data.
As part of our skills and talent programmes, we provide training and development opportunities to help people develop real-world data science skills and make them 'future-ready. We deliver programmes to help non-data scientists improve their data literacy and aim to give people at all stages in their career the confidence and ability to work with data – from schoolchildren to business leaders.
We believe that in order to innovate using data, students need a broader set of skills that will allow them to understand and creatively solve business and societal problems using data. Creativity and collaboration are key to data innovation. This is why we encourage and support people from different backgrounds to come together, exchange ideas, and collaborate to create and innovate using the power of data.