A State of Being
Imagine and create a new wellness area in a school where students can feel calm, experience kindness, find meaningful connections and practice good mental health.
Target age

14-16

Duration

44h

Lessons

1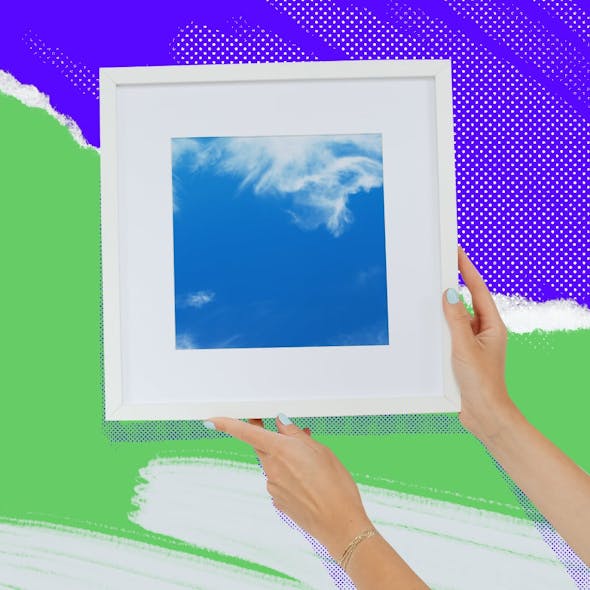 Lesson 1
A challenge to inspire wellness!
An opportunity has arisen within a school to reimagine a new wellness area.
The purpose of this space is to create an environment where students feel they can experience kindness, meaningful connection, and practise good mental health. Learners will create three permanent artworks that provoke thoughtful conversation, give a sense of openness and inclusivity and are activated throughout the year with different clubs, talks or anything of your choosing.
By either using an imaginary school environment provided by Acrylicize 3D interior team or by finding an existing area in their school, learners will go through the complete process of learning about their spaces, wellness and how to bring their ideas to life to provide a positive experience for others.
This resource was originally created for Creative Thinking Qualification.
Categories
Included materials
A State of Being Presentation
Support Pack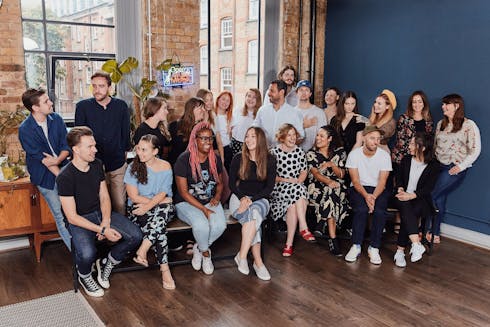 Hey! We are Acrylicize!
A London and Seattle-based multidisciplinary creative studio, creating and curating bespoke artworks and installations, using art as a vehicle for storytelling and brand expression. A team of 30, we are made up of graphic designers, architects, product designers, furniture designers, illustrators, and fine artists.
Frequently Asked Questions