Branding
In this lesson we will look at why branding is important and what you need to consider when creating a brand. We will look at what makes up a brand, why they do what they do and how all this adds up to make one product, company or service that stands out from the others.
In the second part of the lesson the students will be asked to create and brand their own superhero.
Target age

10-14

Duration

2h

Lessons

2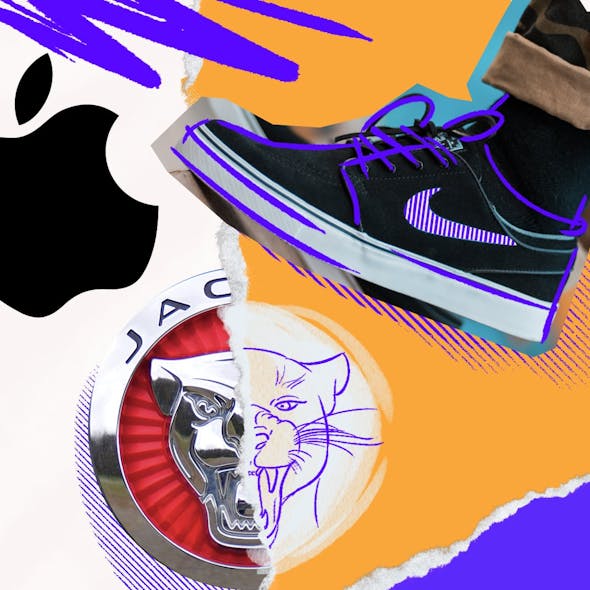 Lesson 1
Introduction to branding
Learners will be presented with the various elements that make up a brand's branding and play a quiz to try and guess famous logos. Later, in teams, they will create their own logo.
Lesson 2
Design a superhero
After learning about the different elements that make up one's branding, the students will be asked to develop their own superhero and give them customised branding based on their new-gained knowledge.
Categories
Included materials
Presentation
Lesson 1 Lesson Plan
Lesson 1 Overview
Lesson 2 Lesson Plan
Lesson 2 Overview
Additional Resources
Frequently Asked Questions