Creative Industries
By completing these lessons, students will understand how the creative industry is made up of different sectors, each with specific job opportunities and creative skills.
Target age

14-16

Duration

2h

Lessons

2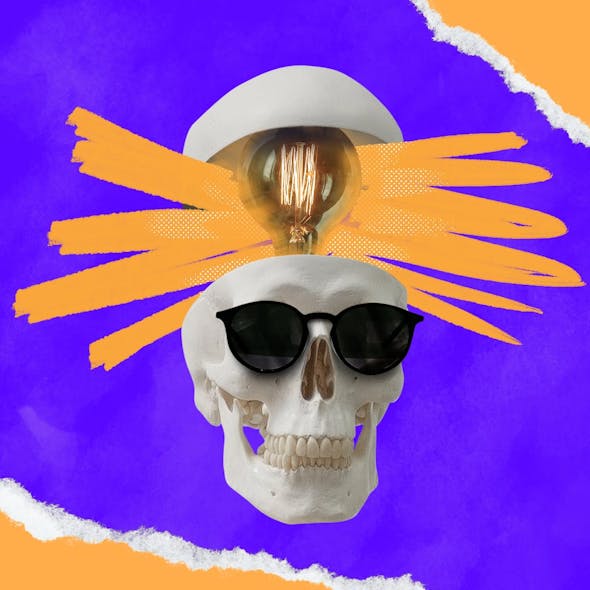 Lesson 1
What are "creative" jobs anyway?
Learners will understand better how they might 'fit into' the creative industries and what skills and creative products and services might be needed.
Lesson 2
What is Creative Industry?
By completing this lesson, students will understand how creative jobs manifest themselves in everyday life and objects.
Categories
Included materials
Lesson 1 Presentation
Lesson 1 Lesson Plan
Lesson 2 Presentation
Lesson 2 Lesson Plan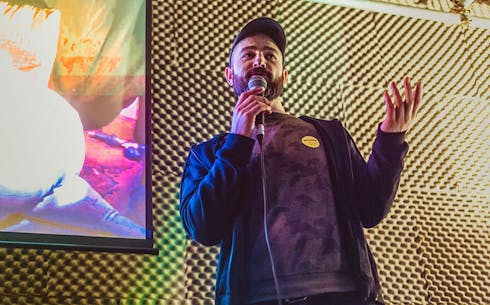 Hey! We are Creative Informatics!
Creative Informatics is an ambitious research and development programme based in Edinburgh, Scotland, which aims to bring the city's world-class creative industries and tech sector together by providing funding and development opportunities that enable creative individuals and organisations.
Frequently Asked Questions