Forestopia
Reimagine a part of Forestopia - an eco theme park inspired by the forest ecosystem to help people reconnect with the wisdom and wonder of the natural world. Motivate humans to rethink how we create entertainment spaces for future generations without harming our environment.
Target age

14-16

Duration

75h

Lessons

1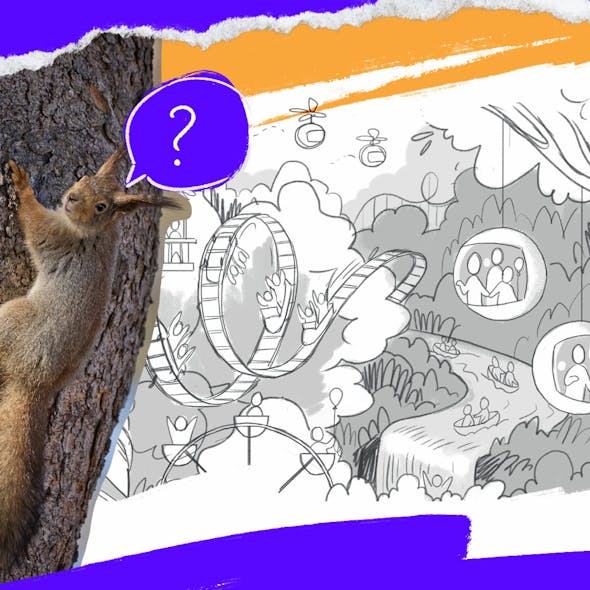 Lesson 1
Help imagine Forestopia
During this challenge, learners will:
1. Explore the current state of amusement parks, their design and where they can be improved.
2. Hear first-hand from a theme park designer about their creative process.
3. Learn about the importance of forests and the intelligence of natural ecosystems.
4. Understand how the circular economy, taking inspiration from nature, aims to eliminate waste.
5. See examples of nature-inspired human innovation.
6. Design an attraction or catering or retail experience in the Forestopia theme park.
7. Create a presentation of your ideas, visuals and stories that bring to life their designs.
This resource was originally created for Creative Thinking Qualification.
Categories
Included materials
Forestopia Presentation
Project Brief
Additional Resources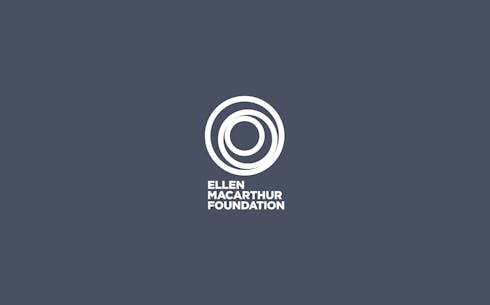 Hey! We are Ellen MacArthur Foundation!
At the Ellen MacArthur Foundation, we work with business, academia, policymakers, and institutions to accelerate the transition to a circular economy.
Frequently Asked Questions