#GetOnWithIt
Today's young people will be living on Earth for longer than anyone else, but as the generation that will feel the impact of climate change the most, your voices and opinions are rarely heard or listened to. We want to give you a platform to show policymakers during Climate Change Conference (COP26) that your voices matter and must be listened to.
Target age

14-16

Duration

3h

Lessons

1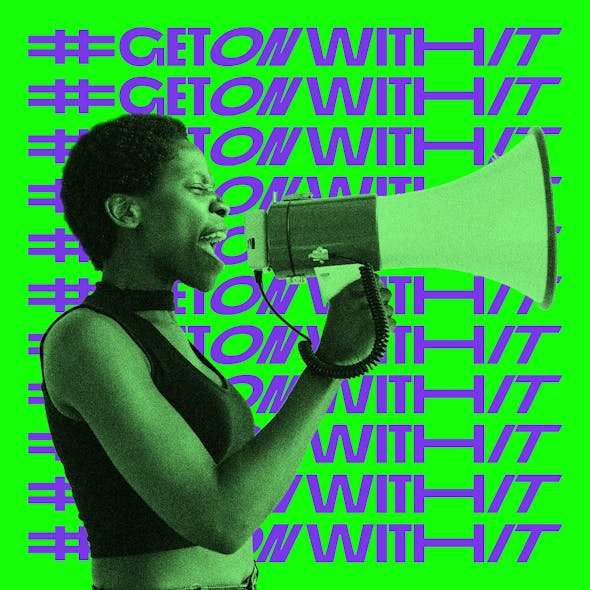 Lesson 1
Get On With It Action Pack
In this Action Pack as a series of lessons, young people will learn about some of the challenges facing the human race and global warming and then be asked to share their ideas for ways to get the attention of world leaders, policymakers, older generations and even their own parents to finally GET ON WITH IT and start saving our planet!
Through examples of award-winning creative campaigns and useful tips and guidance, they will be able to develop their thinking to come up with original ideas that can then be shared at the UN Climate Change Conference (COP26) in Glasgow in November 2021. 
We recommend splitting the Action Pack it into 3 parts.
1 – Its time for action! & Brief it!
2 – Ideate it!
3 – Craft it! & Present it!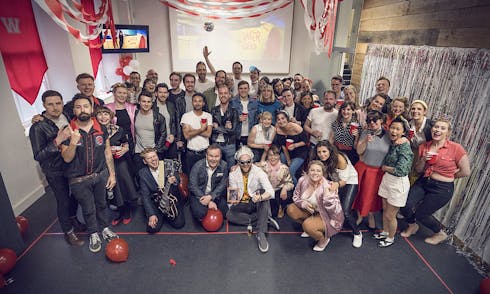 Hey! We are Whitespace!
Founded in 1997, Whitespace - An Isobar Company, is a creative digital agency with a team of over 70 incredible folks based in Edinburgh, Scotland. We are proud to be part of dentsu who look to champion meaningful progress and a better world for all. We encourage trust and care for each other. We muck in to get the job done—no one left behind. We are a passionate bunch, and collaborating, sharing and supporting each other makes our work Stand Out.
Frequently Asked Questions