Go Dough(Nuts)!
Krispy Kreme is opening a new doughnut store. They have invited several agencies to pitch guerrilla campaign ideas to promote the opening.
In teams of 3, come up with a killer idea and pitch it to win the business!
Target age

10-14

Duration

1h

Lessons

1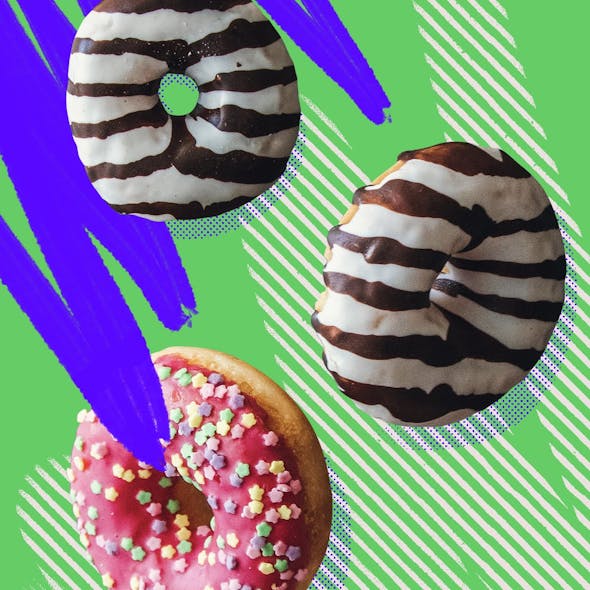 Lesson 1
Students will have worked to a brief to create their own guerrilla campaign. They will have learnt how to spot a great idea and use the pitching process to present their concept.
Categories
Included materials
Presentation
Lesson Plan
Lesson Overview
Additional Resources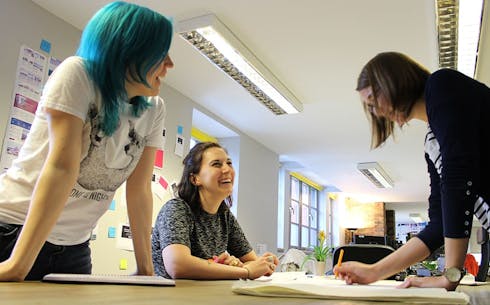 Hey! We are AmazeRealise!
We are an award-winning end-to-end experience agency delivering experiences that transform businesses. We believe that creating connections throughout the customer experience is the key to delivering true business transformation with the customer at heart. Our purpose of creating human advantage is what separates us.
Frequently Asked Questions