Lights, camera, action!
When you are daydreaming, there are no limits to what you can imagine. With that in mind, think about how you get to school in the morning. What might a totally reimagined journey look like? Get inspired from storyboard examples and sketch out what happens on your journey.
Target age

10-14

Duration

1h

Lessons

1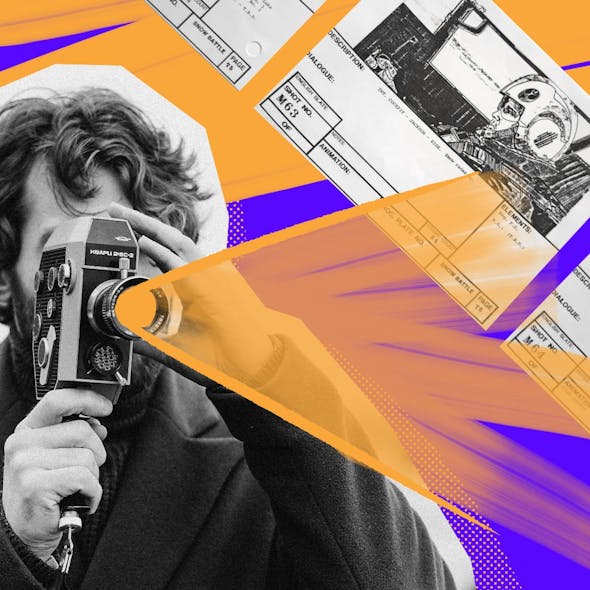 Lesson 1
Students will work to a brief to create their own storyboards. They will learn how to script and sketch key moments of the story to be able to present their ideas.
Categories
Included materials
Presentation
Lesson Plan
Lesson Overview
Additional Resources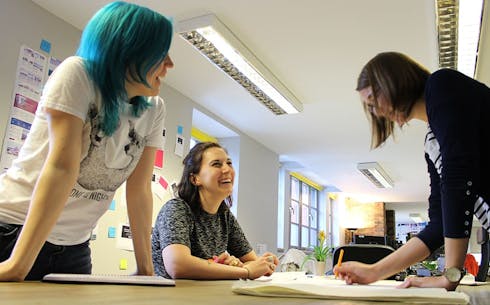 Hey! We are AmazeRealise!
We are an award-winning end-to-end experience agency delivering experiences that transform businesses. We believe that creating connections throughout the customer experience is the key to delivering true business transformation with the customer at heart. Our purpose of creating human advantage is what separates us.
Frequently Asked Questions