Six degrees of separation
Six degrees of separation is a theory stating that because we are all connected by chains of acquaintances, all people (or things or places) in the world are just six connections away from each other. In this lesson, we are going to take a selection of random objects and your task is to connect them in just SIX STEPS. This activity will get you to think thinking laterally and will help you to use your creative abilities to solve a problem.
Target age

10-14

Duration

1h

Lessons

1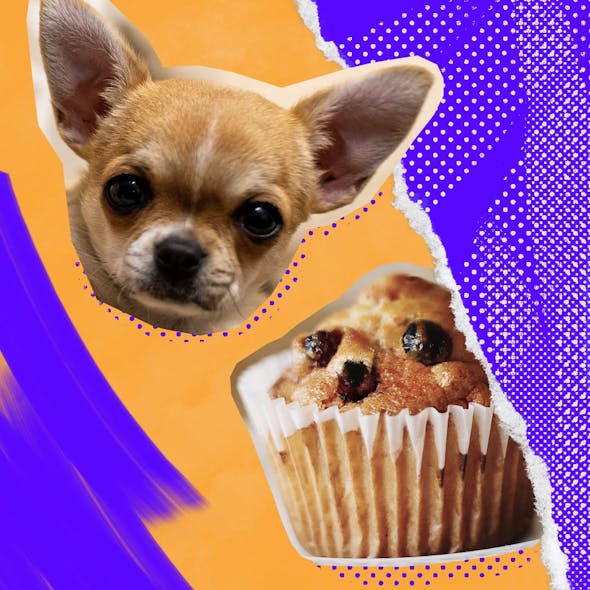 Lesson 1
Learners will pick two random objects from the provided card templates and use their creative thinking to connect them in only six steps. Through this activity, students will learn to look at things from different perspectives.
Categories
Included materials
Presentation
Lesson Plan
Object Examples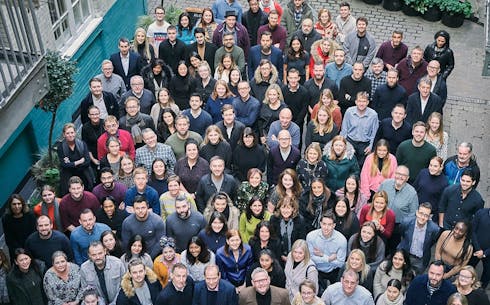 Hey! We are Emperor!
Here to help our clients achieve their goals using the power of clear, confident and consistent communications. We help businesses and organisations – large and small - communicate information, promote their services, and engage with their audiences using great ideas fuelled by great research and insight. 
Frequently Asked Questions