Spontaneity
Many misconceptions are surrounding the topic of creativity, making it seem like only a selected few can be called creative and can come up with great ideas. In these two lessons, you will discover none of it is true and that by following a couple of simple techniques, you can let your mind run free to be spontaneously creative at any given moment.
Target age

10-14

Duration

2h

Lessons

2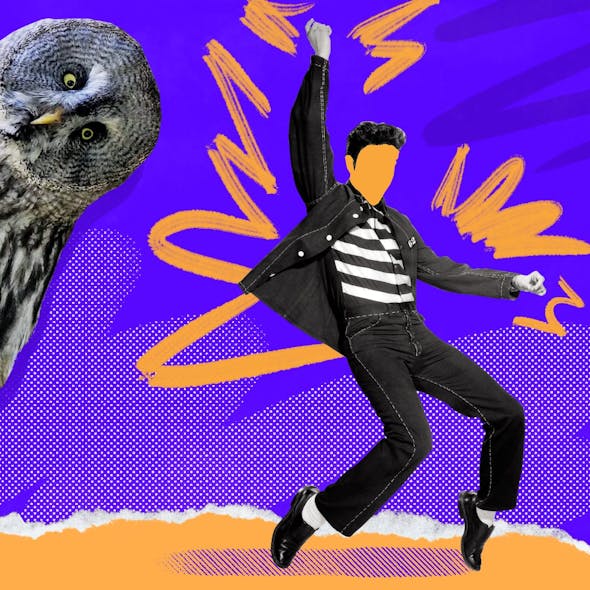 Lesson 1
Spontaneous Visual Thinking
From the minute we start education, we get told how to be creative and what things are right and wrong - we believe that your creativity shouldn't be limited.
Lesson 2
Spontaneous Story Telling
This lesson is about storytelling and has been designed with simple tasks to help students to create a complete story by themselves without feeling overwhelmed by the process of writing or worried about being right and wrong. Alongside the spontaneous story, they will also create physical mini-book for their story.
Categories
Included materials
Lesson 1 Presentation
Lesson 1 Overview
Lesson 2 Presentation
Lesson 2 Overview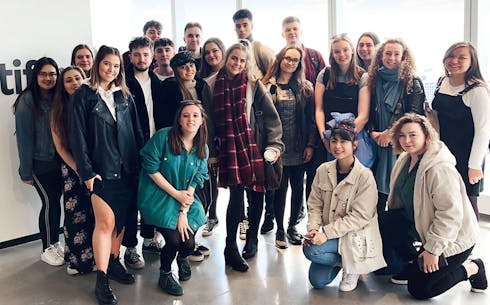 Hey! We are Creative Advertising at University of Lincoln!
The BA (Hons) Creative Advertising degree at the University of Lincoln encourages students to consider creative solutions for the challenges of global marketing. It prepares them to learn how to develop their thoughts into concepts that can be turned into creative campaigns. Our course explores the relationship between conceptual thinking, copywriting, and design. It gives students the tools to develop an understanding of the integrated nature of effective advertising.
Frequently Asked Questions