Tell a Story
A graphic designer's job is to creatively communicate to others, to inform and 'sell' a product or service. They often use words and images but in this 4-week lesson, we will also look at some other ways of communicating. Ultimately, we will encourage interpretation and storytelling through words, creative mark-making, without words and creatively using all of the senses.
Target age

10-14

Duration

4h

Lessons

4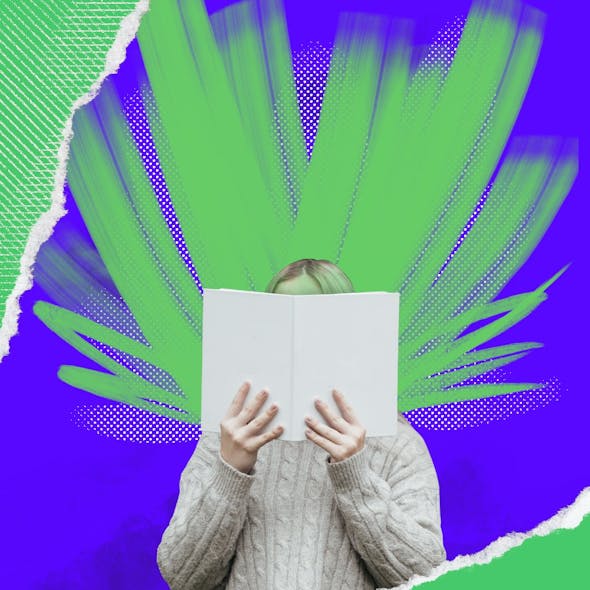 Lesson 1
Tell a story with words
Students will use their critical and analytical skills to deconstruct an image. They will learn how to use 3 strategies - stating the obvious, elaborating and reading between the lines.
Lesson 2
Tell a story with mark-making
Students will respond to descriptive vocabulary using exploratory mark-making techniques in a range of media.
Lesson 3
Tell a story without words
Students will discuss the event of 2 bees falling in love using their 3 strategies. They will create a response to this event without words or literal visual imagery.
Lesson 4
Tell a story with creativity using all the senses
Students will create an artefact in response to the theme of competitive sport. They will employ creative problem-solving strategies learnt throughout the lessons.
Categories
Included materials
Presentation
Lesson Plan
Lesson Overview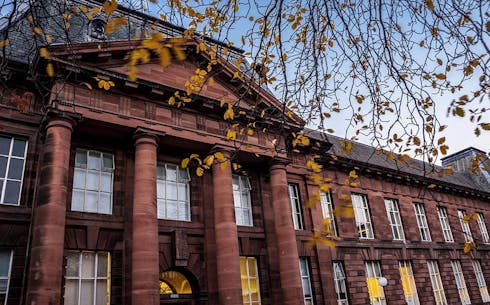 Hey! We are Edinburgh College of Art!
Edinburgh College of Art is a leading international art college and a place of experimentation and collaboration. At ECA we encourage bold, lateral thinking coupled with a clear understanding of process, technique and business. Our aim is to produce innovative, emotive, enduring and of course aesthetic design from graduates who learn through intense sustained involvement with the design process.
Frequently Asked Questions