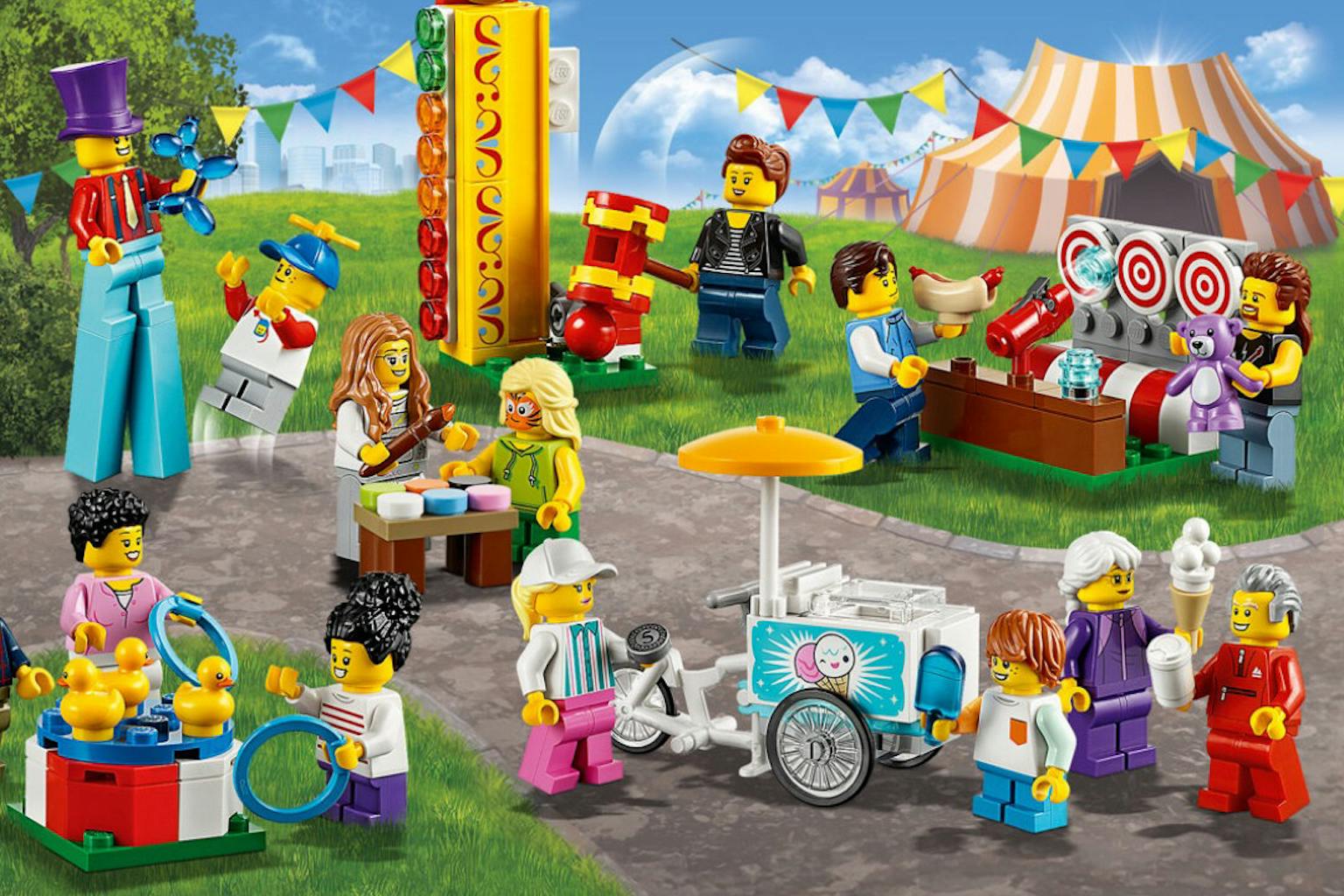 Hey! We are
The Lego® Agency
We are the in-house creative agency of the LEGO Group. Focussed on brand identity, packaging design, kids' communication, shopper communication, promotional activities, in-store material, experiential marketing, digital engagement, social media, brand communication… and more!
We've assembled a global super-team of talent, all passionate about the LEGO Group. Based across five countries globally, four hundred and eighty of us form the LEGO® Agency, with one purpose:
We create opportunities to spread creative thinking across the world by making the LEGO brand, franchises and products irresistible to all.
Creativity is one of our core brand values alongside imagination, fun, quality, caring and learning. It is so important to us that children are being given the time, space, and inspiration to unleash their inner potential. We want to be part of a team that champions creative problem solving, teaches new skills, and prepares children for the future. Daydream Believers understand the creativity crisis that is unfolding and are doing something about it, and at the LEGO Agency, this is something we really want to support.