Creating a Community
Learn the process of storytelling and community building from one of the world's leading video game publishing companies Rockstar Games. In this lesson, students will be asked to use imagination, create unique characters and bring them to life in their environments to build communities between the characters.
Target age

10-14

Duration

3h

Lessons

3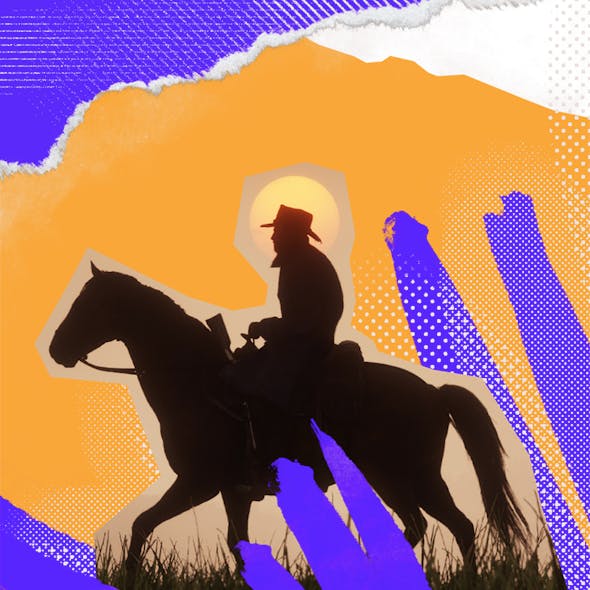 Lesson 1
Introduction to Rockstar Games & the brief
Students will learn about some of the company's history and the process behind creating video games. They will be introduced to the brief and asked to pick a specific era they would like their community to live.
Lesson 2
Create a character
Using paper character templates and their own imagination, students will be asked to create their lead and supporting characters who live in their chosen world. They will write background stories of their characters and start detailing the complete story of their community.
Lesson 3
Create your town
Using paper templates of buildings, the students will create their own town while also analysing the complex relationships between various characters based on their location within their created environment.
Categories
Included materials
Creating a Community Presentation
Creating a Community Worksheets
Red Dead Redemption 2 Promo Video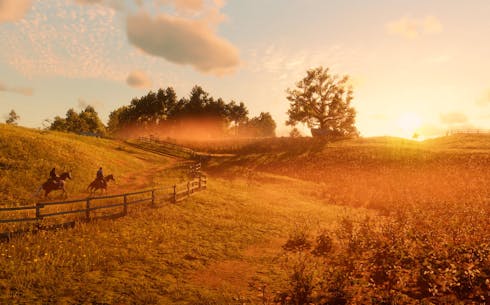 Hey! We are Rockstar Games!
Rockstar Games is the developer and publisher of some of the world's most critically acclaimed and biggest selling interactive entertainment.
Frequently Asked Questions