Created by D&AD
Creative Bravery
In this series of lessons, pupils will learn how to push their ideas and come up with brave solutions to modern-day problems. Through examples of award-winning creative campaigns and helpful tutorials from our partners, the students will gain an understanding of what it takes to be creatively brave and how to develop their thinking to come up with original ideas that can change our human behaviour for the better.
Target age

14-16

Duration

5h

Lessons

5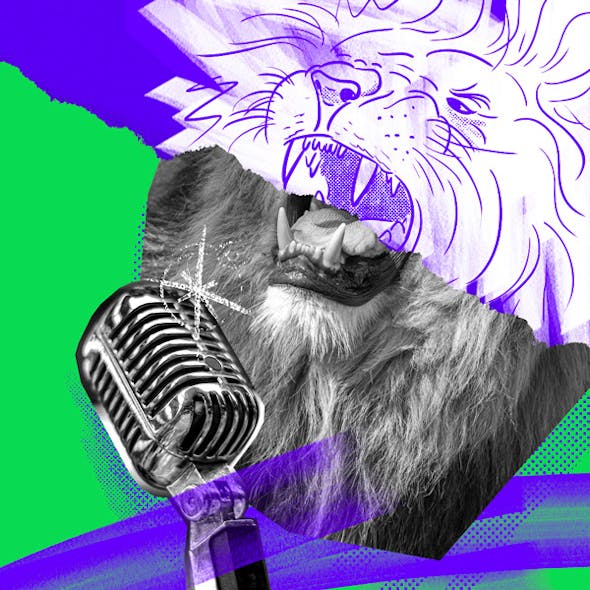 Lesson 1
What is creative bravery?
Learners will identify what bravery is, when they have been brave themselves, and see examples of bravery in creativity. 
Lesson 2
Creative bravery to solve big problems.
Learners will explore examples of strong creative work, debate why it is considered brave and will pick their own 'brave' topic to work on.
Lesson 3
How to have brave ideas.
Learners will come up with a selection of brave ideas based on given examples.
Lesson 4
Pushing ideas.
Learners will continue to come up with ideas and start pushing them to come up with unique solutions. 
Lesson 5
Pitching ideas.
Learners will develop their own pitch and deliver it to their class. 
Included materials
Lesson 1 Presentation
Lesson 1 Lesson Plan
Lesson 2 Presentation
Lesson 2 Lesson Plan
Lesson 3 Presentation
Lesson 3 Lesson Plan
Lesson 4 Presentation
Lesson 4 Lesson Plan
Lesson 5 Presentation
Lesson 5 Lesson Plan
Top tips for how to be brave
Top tips for the perfect presentation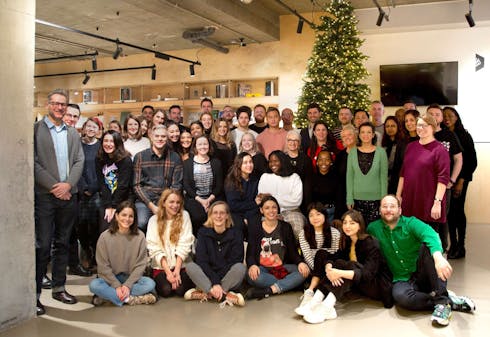 Hey! We are D&AD!
Since 1962, D&AD has been inspiring a community of creative thinkers by celebrating and stimulating the finest in design and advertising. The D&AD Awards, the notorious Pencils, are recognised globally as the ultimate creative accolade, entered and attended by the best from around the world.
Frequently Asked Questions