Lego® City Adventures
In this lesson, we will give you an introduction to creative storytelling and problem-solving for a fictional but relatable world.
There are a lot of people involved in making LEGO advertising campaigns and content you see on TV, online and in stores around the world. But all of these campaigns have one thing in common - they have to start with a good story.
Target age

10-14

Duration

2h

Lessons

2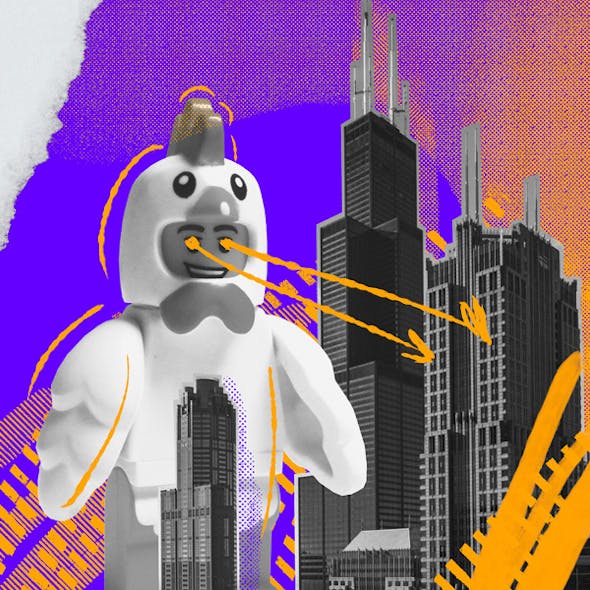 Lesson 1
Inspire imagination to write stories
During this lesson, pupils will gain an understanding of writing a fun & creative narrative that helps overcome a problem. Using LEGO City as the setting and its Minifigure citizens as characters, pupils can invent imaginative solutions to a choice of missions, then present this as an engaging short story that helps Rebuild the World.
Lesson 2
Presenting the stories
Students will introduce the main characters, present their stories to the class and answer questions to expand the world they have created.
Included materials
Presentation
Lesson Plan 1
Lesson Plan 2
If you need a little bit of inspiration
Here are examples from students across the world who have tried and completed the lesson. Get inspired or ignore it and do it your way.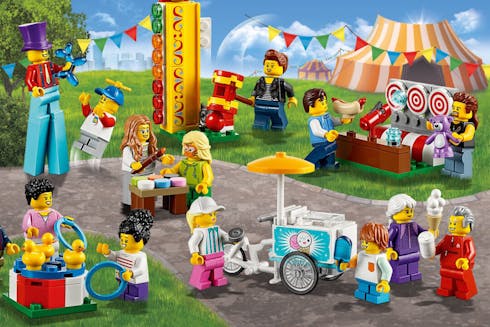 Hey! We are The Lego® Agency!
We are the in-house creative agency of the LEGO Group. Focussed on brand identity, packaging design, kids' communication, shopper communication, promotional activities, in-store material, experiential marketing, digital engagement, social media, brand communication… and more!
Frequently Asked Questions