Our Believers
Our resources would not be half as interesting without the insights and creativity of these brands and organisations. By believing in the power of creativity as an everyday practice, these people help the next generation realise their potential by sharing their knowledge and helping shape our lessons.
Please give them a round of applause.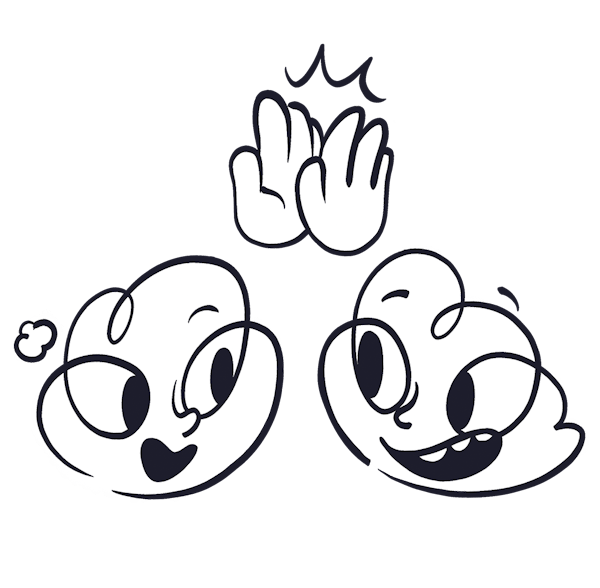 Invest in the dreamers of tomorrow
As a non-profit, our mission to transform how we educate our young people is powered by forward-thinking individuals and businesses. If you believe in fostering creativity and encouraging the exploration of bold ideas for problem-solving, we invite you to join our cause and consider donating. Your generosity will enable us to continue crafting transformative learning resources.
Donate