Our Believers
Our resources would not be half as interesting without the insights and creativity of these brands and organisations. By believing in the power of creativity as an everyday practice, these people help the next generation realise their potential by sharing their knowledge and helping shape our lessons.
Please give them a round of applause.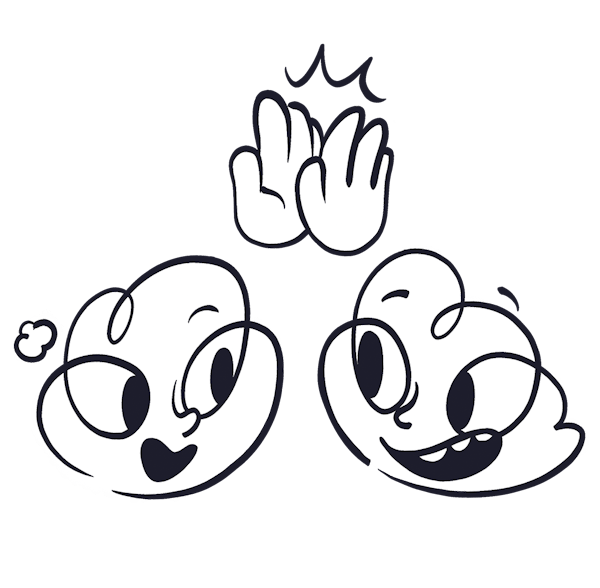 Help bring creativity to every school in the world
We're continuously looking to expand our network of daydreamers, so find out how you can contribute and inspire the next generation of creative problem solvers.
Get involved