Unleash Creativity
We have created a bank of free online resources suitable for anyone looking to introduce creativity, critical thinking and problem solving into their learning space. Access flexible lesson plans, learn about our partner companies and create a link between teaching essential skills in the classroom with stepping onto the path to a successful career in the future.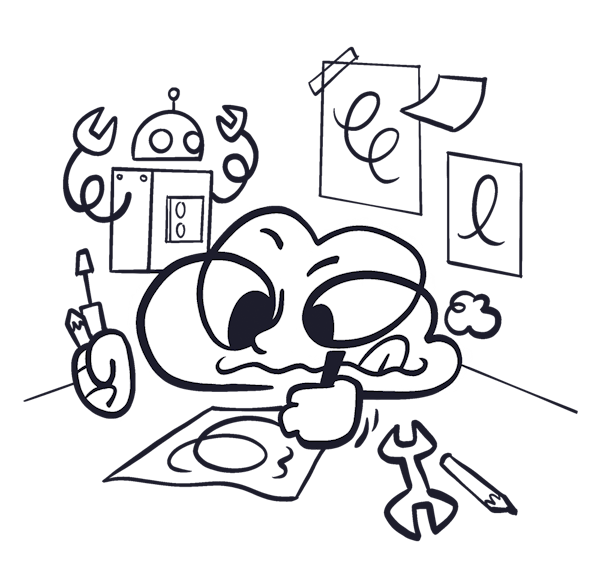 Find the right project for you
Invest in the dreamers of tomorrow
As a non-profit, our mission to transform how we educate our young people is powered by forward-thinking individuals and businesses. If you believe in fostering creativity and encouraging the exploration of bold ideas for problem-solving, we invite you to join our cause and consider donating. Your generosity will enable us to continue crafting transformative learning resources.
Donate