Unleash Creativity
We have created a bank of free online resources suitable for anyone looking to introduce creativity, critical thinking and problem solving into their learning space. Access flexible lesson plans, learn about our partner companies and create a link between teaching essential skills in the classroom with stepping onto the path to a successful career in the future.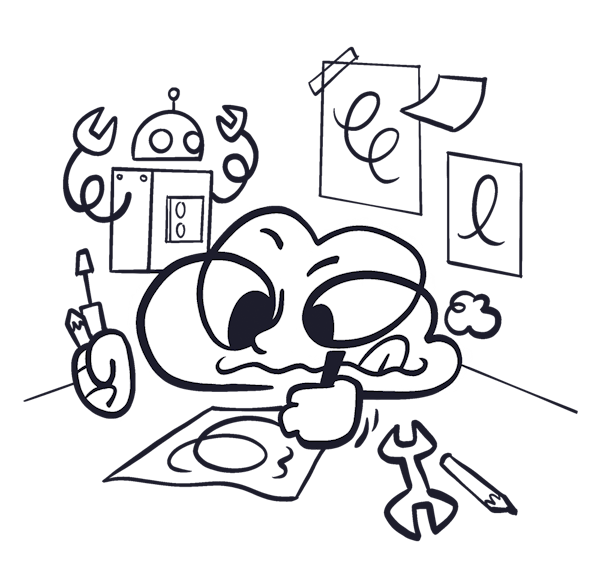 Find the right project for you
Help bring creativity to every school in the world
We're continuously looking to expand our network of daydreamers, so find out how you can contribute and inspire the next generation of creative problem solvers.
Get involved